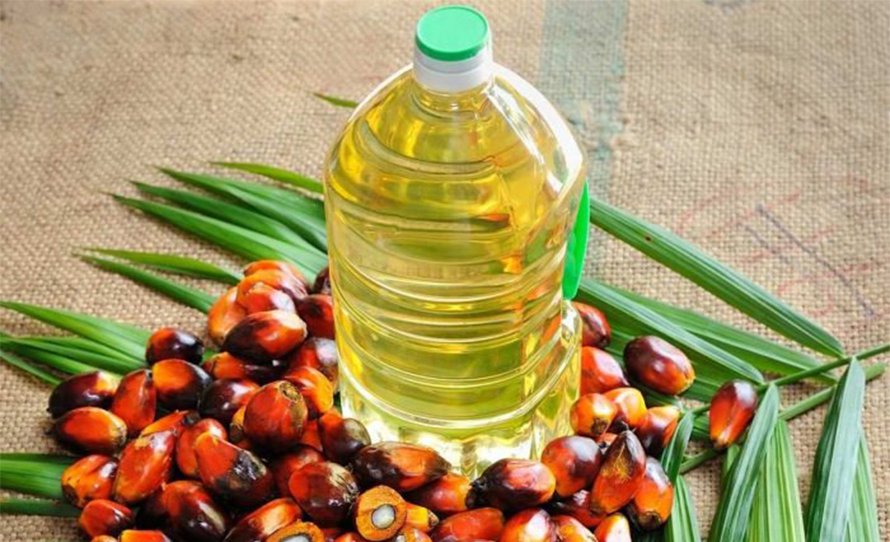 Kathmandu, January 9
India has just banned the import of Nepal's number one export south of the border: 'processed palm oil.'
According to reports from India, the ban came at a time when New Delhi is trying to curb imports from Malaysia, the biggest exporter of refined palm Oil to India after it criticised India's actions in the Kashmir and its new citizenship law.
Government records show that Nepal exported palm oil worth Rs 11 billion in the first 11 months of the previous fiscal year, up 33 per cent from the same period last year. This was the country's biggest export of a  single item in this period in terms of its value. Interestingly, Nepal does not produce palm oil on its own. Nepali traders import this as a raw material from countries like Indonesia, Malaysia, and Thailand. They process the oil by using different chemicals and export it to India using concessions in custom rates provided to Nepal under bilateral and regional trade arrangements.
Ties between Malaysia and India have worsened since late September last year when Malaysian Prime Minister Mahathir Mohamad said India had "invaded and occupied" Kashmir after New Delhi revoked Indian-administered Kashmir's 'state status' in early August, and cut off communication lines for four months.
"We are worried that the ban could have a severe impact on the economy," Minister of State for Industry, Commerce and Supplies Motilal Duggar told Onlinekhabar. "We have received reports that the ban has been put in place, but we haven't received any official communication about it," an official from the Ministry of Finance said.