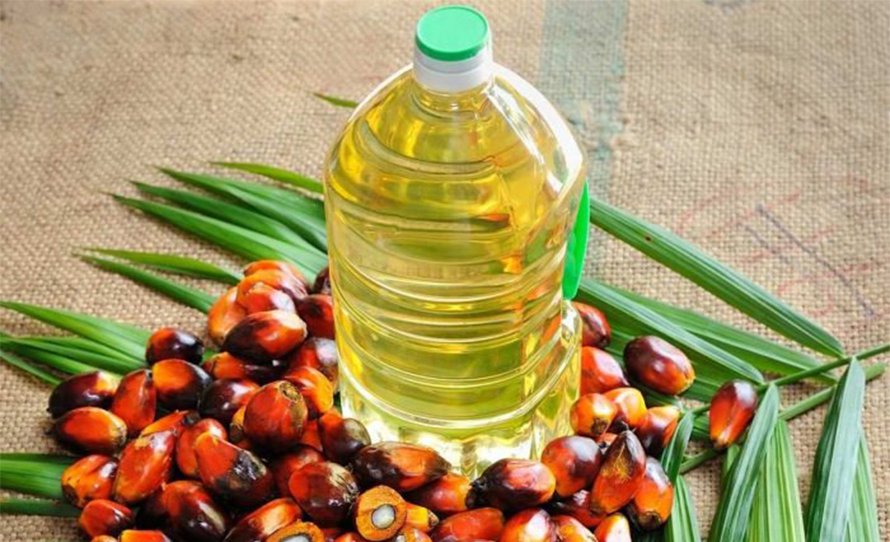 Kathmandu, February 9
The Indian government has relaxed its ban on the import of palm oil as it has allowed a trader to import the oil from Nepal, claims Nepal's State Minister for Industry, Commerce and Supplies, Moti Lal Dugad.
The minister hopes that other companies will also gradually obtain approval, adding the ban has turned ineffective at least for the case of Nepal.
India had introduced the ban in the first week of January and it had affected Nepali traders also. Nepali officials had urged their Indian counterparts to withdraw the ban.
Though Nepal does not produce palm oil, it has been one of the largest exports of the country.
As Indian traders can buy the palm oil that Nepali traders sell after importing it from the countries such as Malaysia and Indonesia at a cheaper rate than purchasing it from Malaysian traders directly, the Nepali firms are enthusiastically trading it. The imbalance exists as India imposes a high tax rate on the import of items from countries like Malaysia and Indonesia.
There are more than one dozen palm oil processing companies in Biratnagar and Birgunj of Nepal, according to the traders. They have invested around Rs 25 billion in the business, which employs around 11,000 people regularly.