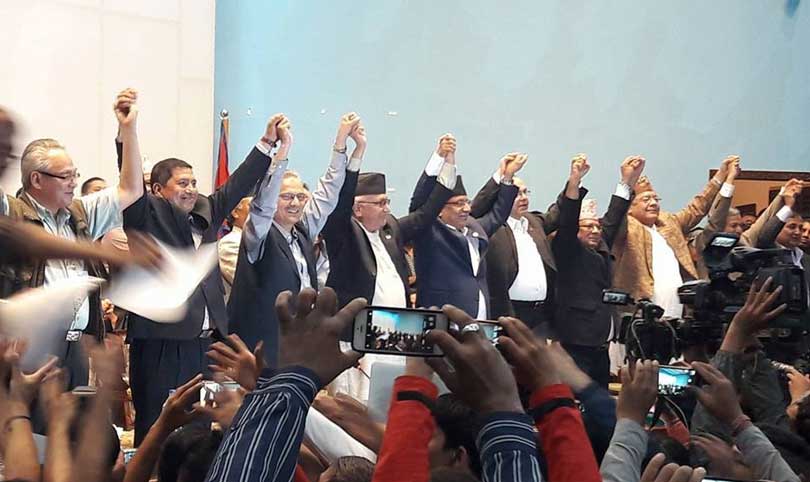 Kathmandu, October 13
The announcement of an electoral alliance between CPN-UML, CPN-Maoist Centre and Naya Shakti Party Nepal with a commitment of unification after the polls has sent shock waves to the 'power centres'. Kathmandu-based diplomats representing India, the United States and some western countries have begun intensive discussions over implications of the alliance and the planned merger.
According to multiple sources, Indian diplomats in Kathmandu have been restless following the recent developments. The US is confused and is seeking answers to some unanswered questions. The European Union, meanwhile, remained mum.
India: Blame China, postpone elections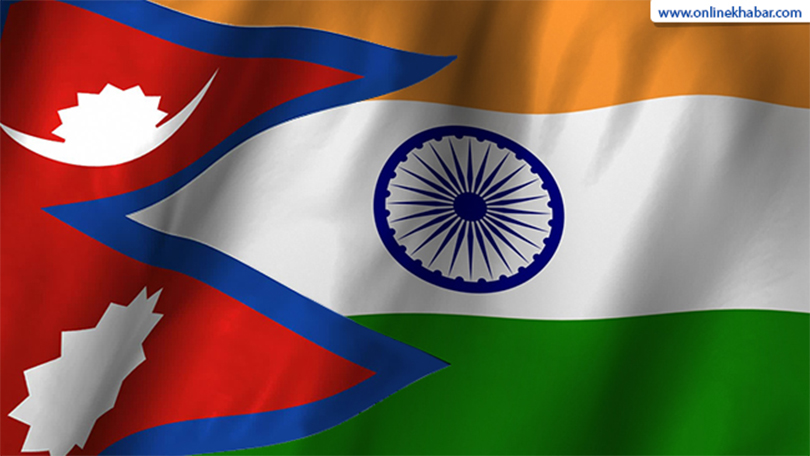 Sources say New Delhi is shocked by the developments in Nepal and has concluded that it can no longer have a say in Nepali politics if the unification process goes ahead. Hence, Delhi's representatives in Kathmandu are searching for possible ways to weaken the alliance and prevent unification.
India believes that Beijing has a hand in the formation of leftist alliance and wants to spread the same message to the international community. It hopes that the US government, which is anti-communist, can be brought on board to to block the unification bid.
Officials at the Chinese Embassy in Kathmandu, however, have already clarified in their meetings with various political leaders that it has not had any role to play in the alliance. Sources claim India even wants to postpone the elections in Nepal citing recent political developments so that it will have more time to weaken the alliance. The US Embassy in Kathmandu has already been requested to support Delhi in this bid.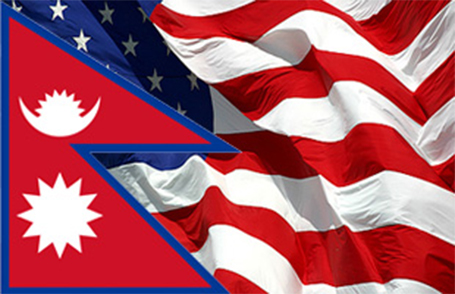 US concerned about effects of postponement
But, the US is baffled about the implications of the leftist alliance and is yet to reach any conclusion. Some US diplomats had raised questions about consequences of a delayed elections in a recent informal meeting of Kathmandu-based diplomats.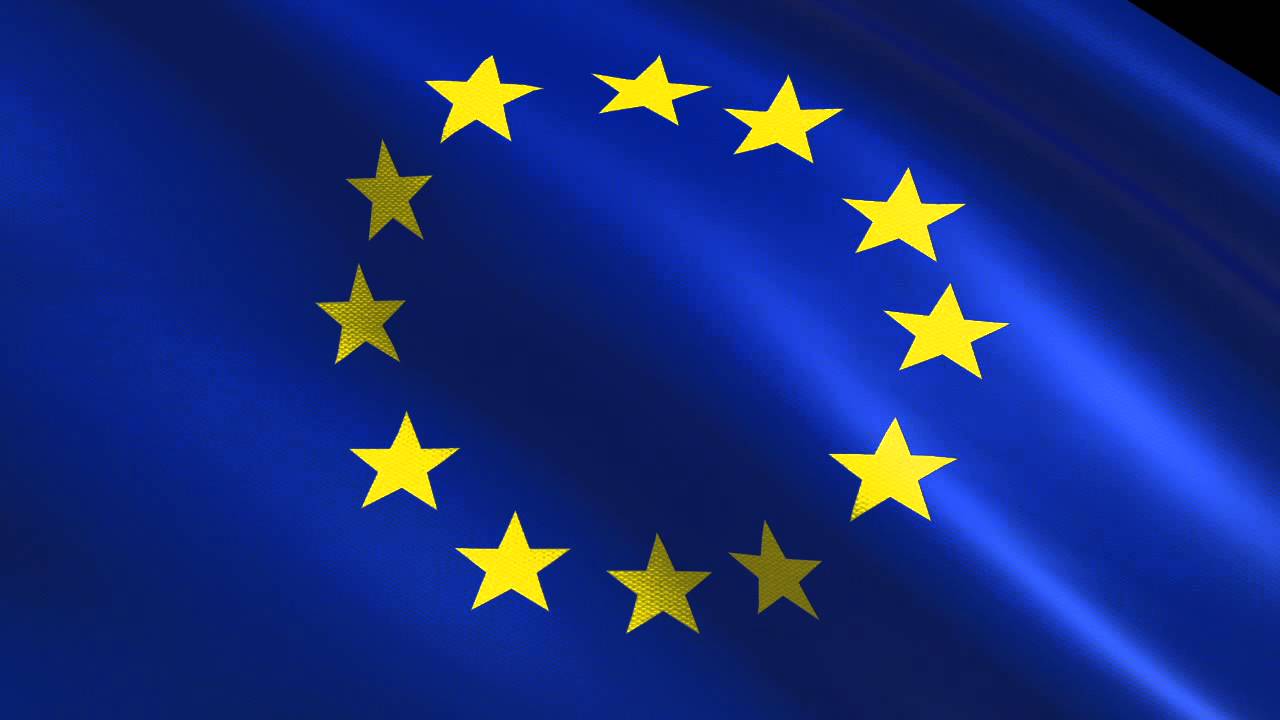 Europeans choose to keep mum
The European community is silent over the issue also because many of its ambassadors are new to Nepal. They are studying the geo-political situation of the country. However, some envoys 'innocently' asked about the effects of postponing elections occasionally. Further, Europeans are more positive towards the Maoists as they had provided significant support to Nepal's peace process.
Meanwhile, some European representatives have expected that the possible merger among leftist parties will help transform the 'communist' party into a social democratic group, like the ones common in Europe.