Itahari, December 26
The seventh national games, being held across the Eastern Development Region, enters its fourth day today as Nepali athletes continue their pursuit for glory. While the Nepal Army, Nepal Police, and Armed Police Force teams dominate almost all events, there were others who also put up a stellar performance. Here we look at five top performers at the games so far.
1.
Chandrakala Lamgade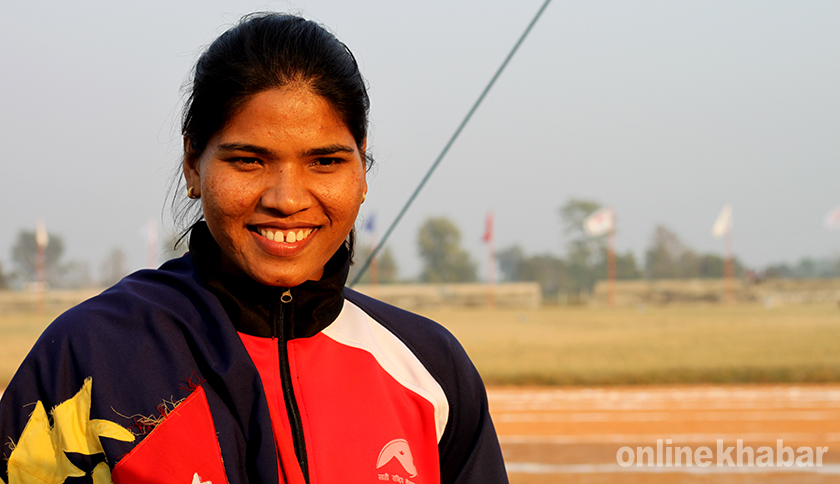 Nepal Police's Chandrakala Lamgade is in record-breaking form. On Saturday, she broke her own national record in shot put, and then on Sunday she broke another of her national records in javelin throw. Lamgade will now participate in discuss throw, but says she is not expecting a medal in the event.
2.
Yam Sajan Sunar

Mid-western Development Region's Yam Sajan Sunar became the 'fastest man' in Nepal by winning the 100m race on Saturday. Sunar, who comes from Jajarkot, had been criticised by his own coaches for not taking his training seriously.
3.
Keshari Chaudhary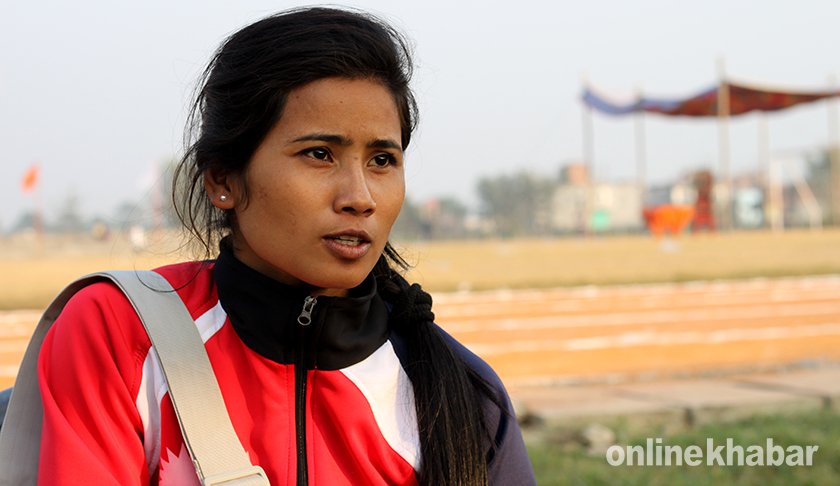 One of the most successful Nepali athletes in recent history, Keshari Chaudhary won gold in high-jump. This is the third time she has won gold in the event. She dominated the event during the fifth, sixth and now the seventh national games. However, she says this might be her last high-jump contest as she is suffering from back injury.
4.
Kancchimaya Koju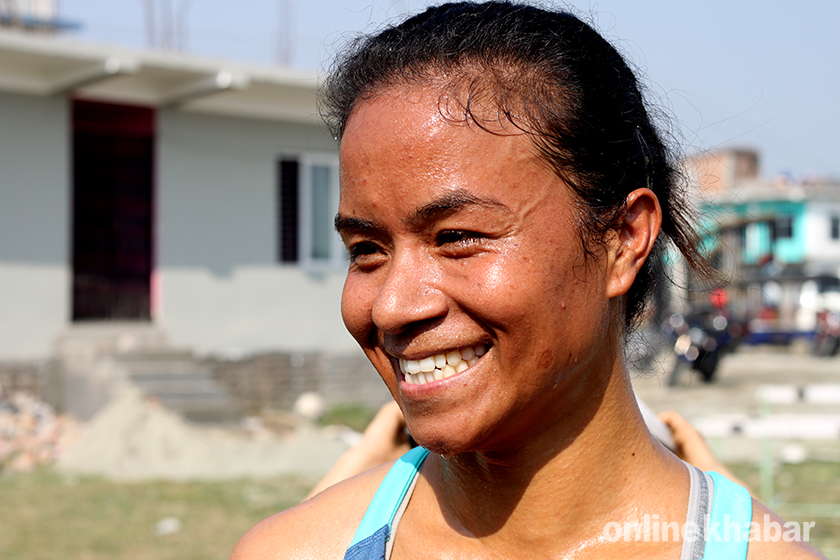 Kanchhimaya Koju has been around in the Nepali running circuit for over 15 years. Koju, who returned to Nepal after an unsuccessful bid to settle in Canada, was completely out of form last year, and could not even run for 10 minutes, her coach says. Koju proved her mettle yet again by winning gold in the women's 5,000m.
5.
Gopichandra Parki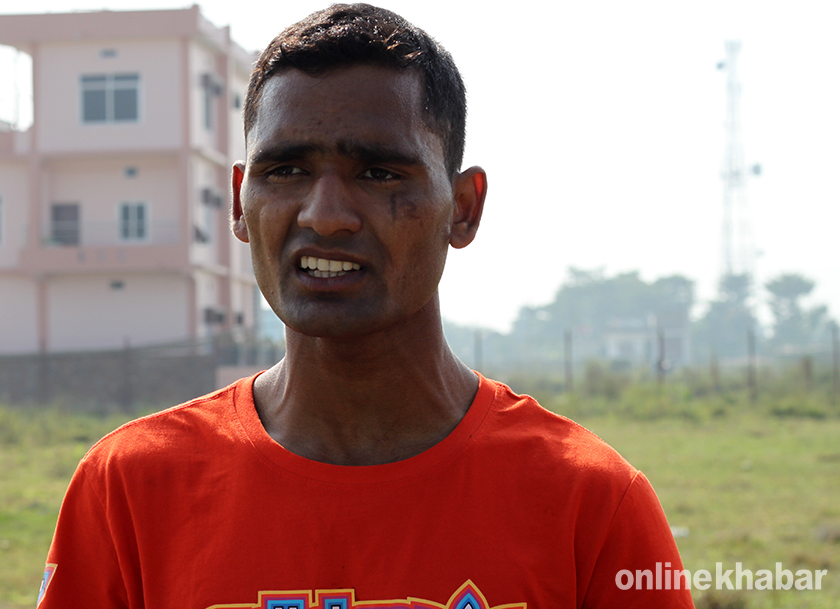 Gopichandra Parki from Armed Police Force is one of the team's top middle-distance runner. Parki says he has always been in the shadows due to Nepal Army's Hari Rimal, Nepal's best middle-distance runner. However, in the 5,000m event, Parki beat Rimal, for the first time, to win the gold medal.