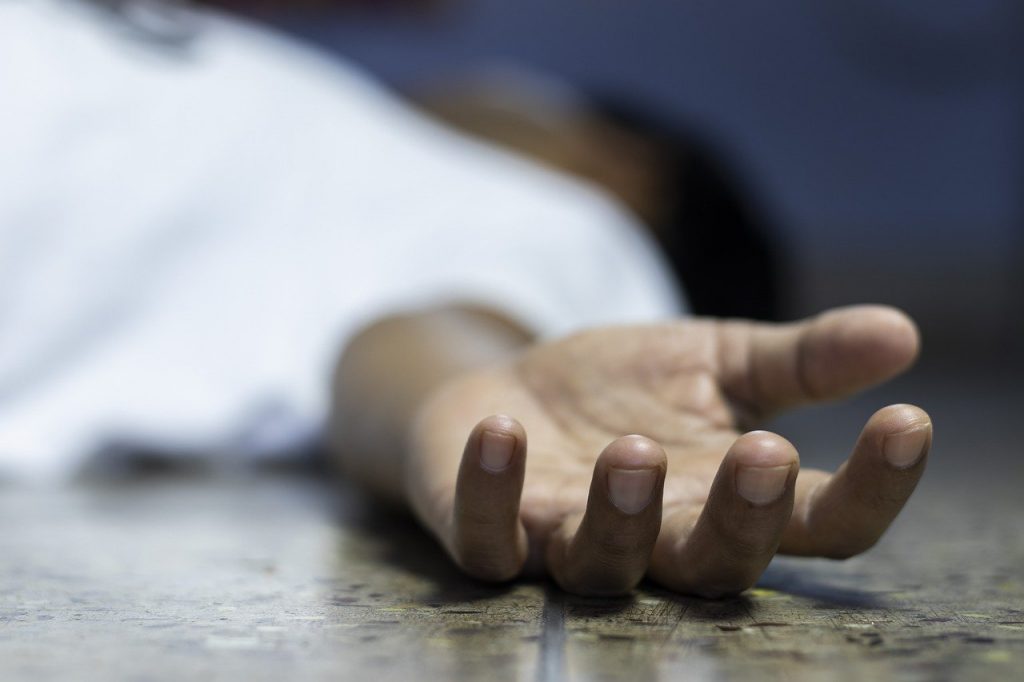 Birgunj, February 2
Two persons died in different road accidents in the Sarlahi district in southern Nepal on Wednesday.
The victims have been identified as Raj Kumar Mahato (33), a resident of Ranigunj Dandatol, Lalbandi municipality-17 of the district, and Hemanta Kumar (6), a resident of Mahmadi in Uttar Pradesh of India.
Biker Mahato was seriously injured when his motorbike (Province 2-02-002 Pa 9253) was hit by a Bolero pickup truck (Province 2-03-001 Cha 3129) at Dandatol on Wednesday. He was rushed to the nearby Model Hospital, where doctors declared him dead, informs DSP Bijaya Shrestha of the Sarlahi District Police Office.
In another case, the six-year-old child was hit by a tractor (Province 2-03-001 Ta 6555) belonging to the local Shival Brick Industry at Sitapur Katani, Barahathawa municipality-16 of the district.
Injured in the accident, he was taken to the Lilawati Hospital in Harion, where he was declared dead by the doctors.