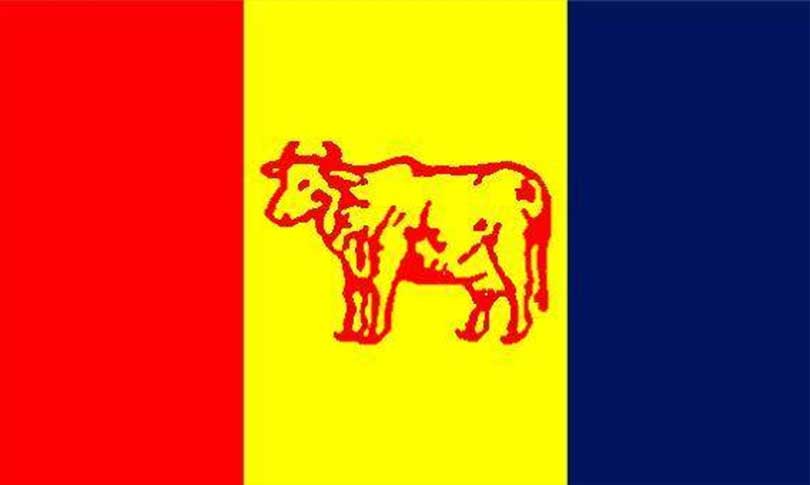 Kathmandu, April 22
The agitating Rastriya Prajatantra Party on Monday formed a team to hold talks with the government over various demands it has raised.
Of late, the party has launched a nationwide street movement demanding the reinstatement of Hindu state among others. The party had informed the government about the demands by submitting a memorandum to Prime Minister KP Sharma Oli earlier.
After Minister for Law, Justice and Parliamentary Affairs Bhanu Bhakta Dhakal called the party to raise its concerns through talks, the party on Monday made the team under the leadership of Deepak Bohora.
Leaders Rajendra Lingden and Niranjan Thapa are members of the team, according to the party's publicity department chief Mohan Shrestha.