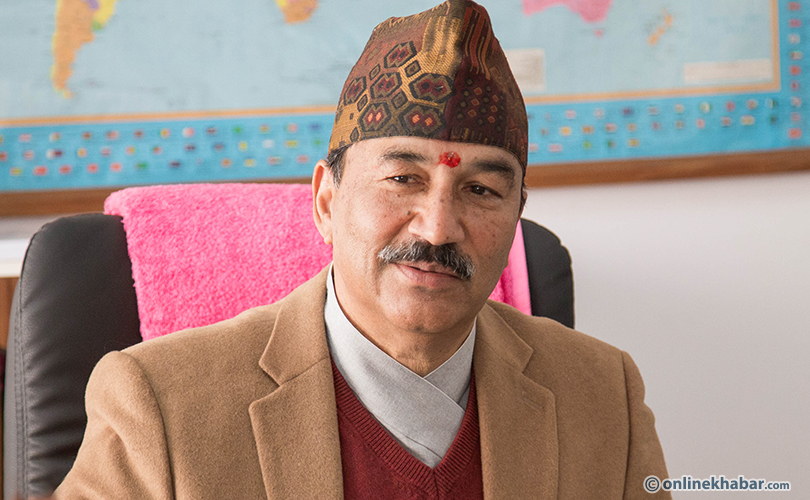 Kathmandu, October 5
The Kamal Thapa-led Rastriya Prajatantra Party has demanded that it be provided with 15 constituencies in the upcoming House of Representatives elections as a precondition to join the Nepali Congress-led democratic alliance.
The party has demanded that the party's candidates contesting the polls in those 15 constituencies be supported by cadres of other parties during the polls.
Sources privy to the conversation say the party has sought others' support in constituencies of Jhapa, Makawanpur, Banke, Dhanusha, Parsa, Siraha and Salyan districts among others.
Besides, the party has demanded that it be provided with 25 seats in the elections of provincial assemblies.
"Preliminary discussions have begun for the election alliance," party's leader Dilnath Giri says, adding the party will be a part of the group only if the Nepali Congress is generous enough to meet the demands.
However, the party is desperate to join the alliance as it is unlikely to win a single seat in the first-past-the-post system if contested the polls independently, according to the sources.
A recent split of the party has also put Thapa under pressure to partner with bigger parties for the elections.