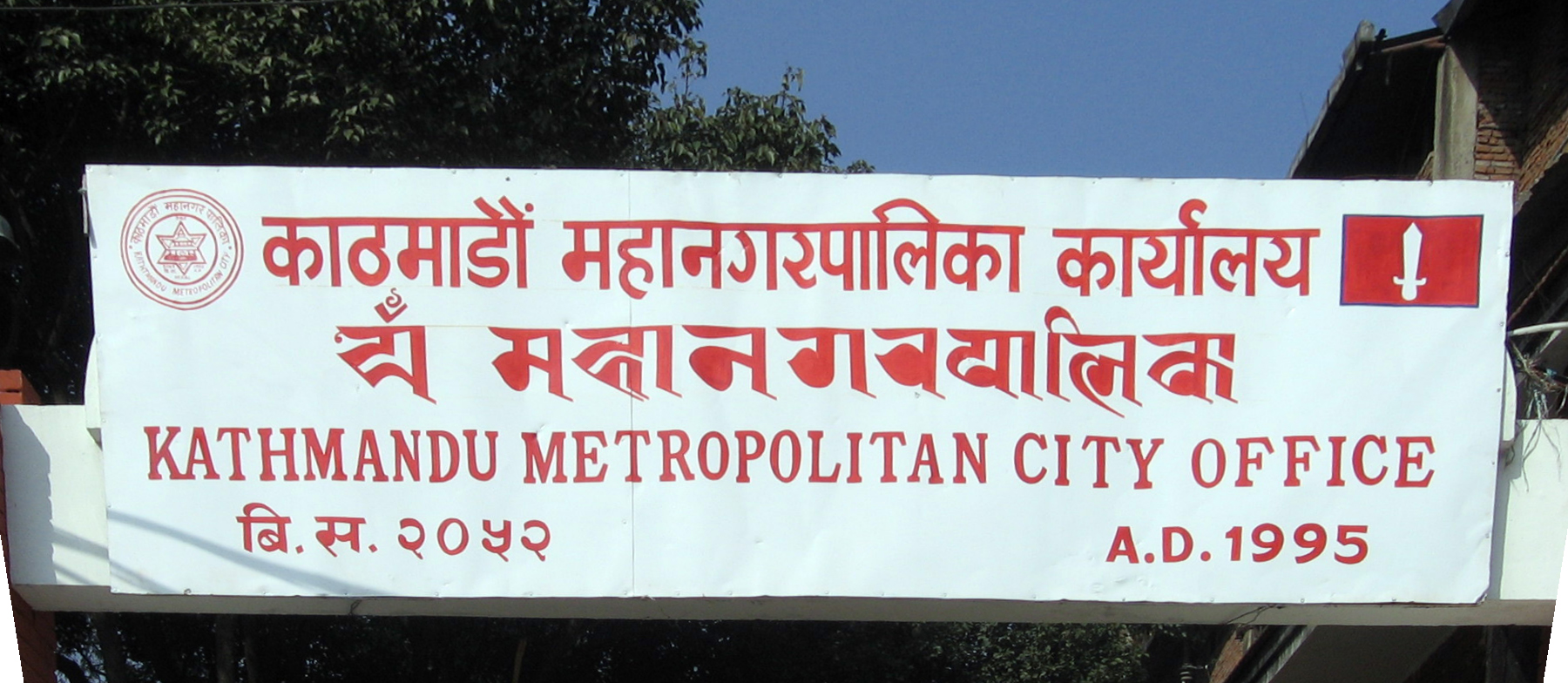 Kathmandu, August 20
The Kathmandu Metropolitan City says it will move the court against the Ministry of Finance if the Inland Revenue Department under the Ministry does not stop collecting rental tax from denizens of the city.
The local government and the department under central government are currently at odds over who should collect the rental tax. Before the election of new leadership in the KMC, it was collecting two per cent of rental tax whereas the IRD could collect 10 per cent as a provision of the Income Tax Act.
But, later, the KMC decided to receive the entire sum of rental tax according to the new constitution from this fiscal year. Accordingly, the local unit has already instructed all ward offices to collect 12 per cent tax applicable to house rents from the house owners. The IRD, on the other hand, has not stopped collecting the 10 per cent share as earlier.
"We want to move ahead by finding a conclusion on this issue through discussions and consensus," KMC Information and Legal Officer Basanta Acharya says, "But, if it doesn't work, we need to go for a legal remedy."
Whereas the IRD claims the rental tax is a part of income tax that falls under its jurisdiction as per the Income Tax Act, the KMC has been arguing that the constitution has authorised local governments to collect the rental tax and the provision of Income Tax Act gets null and void if it contradicts with the constitution.