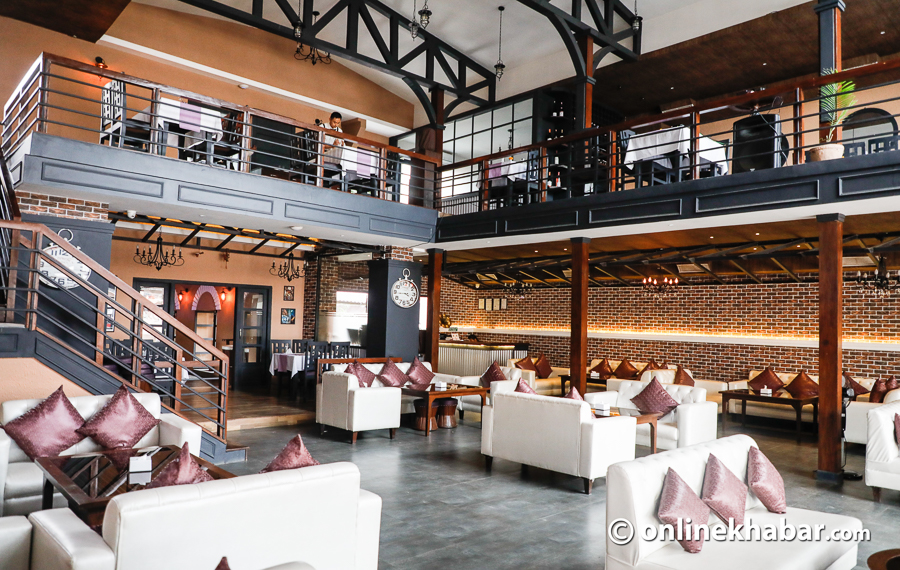 Kathmandu, December 4
Night clubs in Kathmandu will be allowed to operate till 4 am. The District Security Committee meeting chaired by the Chief District Officer of Kathmandu, Ghanshyam Upadhyay, on December 1 fixed the time for conducting various businesses.
According to the decision, the liquor shops will be allowed to open till 10 pm. Similarly, restaurants can operate till midnight and lounge/bar and dohori restaurants can operate till 2 am, according to the District Administration Office, Kathmandu.
The administration official says the time has been determined to make the business activities conducted at nighttime in the Kathmandu district more safe, dignified and orderly.
Opening times are as follows:
Liquor shops – 10 pm
Restaurant – midnight
Lounge/bar and Dohori Restaurants – 2 am
Club and Disco – 4 am