Effects of climate change are visible all around the world. There have been wildfires, heatwaves and floods almost everywhere. Scientists say this is the result of rising global temperatures as they warn that such tragedies are likely to be repetitive in the coming days.
Before discussing recent big floods in China, India, and European countries, let me discuss a flood that occurred in Melamchi, Nepal. Melamchi is a small city of the Sindhupalchok district, near Kathmandu, which is always vulnerable to natural disasters. In June, floods swept dozens of houses in the area affecting the livelihood of hundreds of people who say they have never seen such large-scale flooding in the area.
The reason why such a flood occurred is yet to be scientifically ascertained. While many argue it was due to heavy rainfall, there are also some who argue it might have happened due to a glacier bursting in the Himalayas. 
Government officials are yet to dispatch a scientific team to ascertain the cause of such a big flood. The flood, however, has taught a lesson that human habitats that are on the riverbanks are now vulnerable even though they were perceived to be safe in the past.
A global threat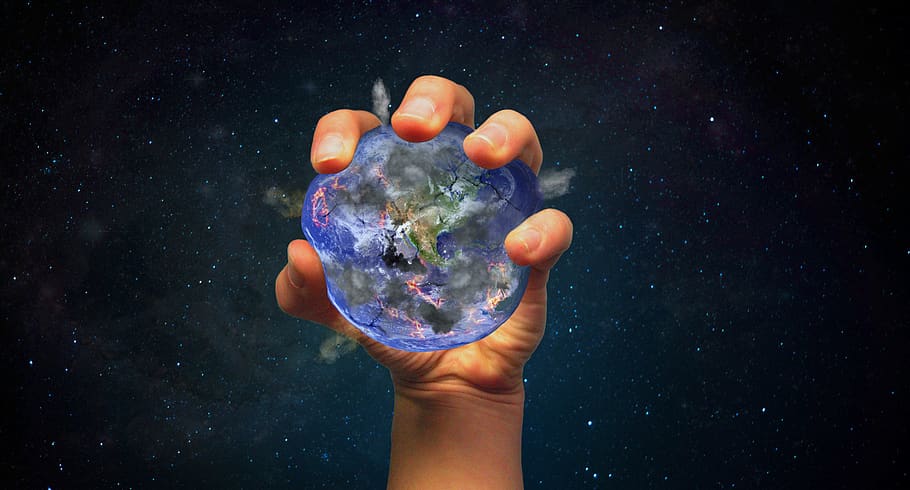 Take the example of recent floods in central China, Europe, and the Indian state of Maharashtra. Millions were displaced by the floods in Henan province due to extreme wet weather in the region that experts say occurs once in a thousand years. They say rain levels recorded at some stations can be seen once in every 5,000 years.
Similarly, scientists were shocked by the scale of floods that occurred in the second week of July in Germany. Precipitation records were unexpectedly and historically high in some areas which caused flood and inundation. In Maharashtra, over 100 people died due to floods and landslides. According to Indian authorities, the state witnessed the heaviest spell of rain for decades.
These tragedies clearly show that earth is going to face an unprecedented crisis in the coming days. It could manifest as floods, heatwaves, glacier bursts, and other forms. This should be a wake-up call for all countries, including Nepal, to think about the safety of human settlements that are near the riverbanks or in low land which are prone to flooding and inundation.
Our context
Due to incessant rain patterns and cloudbursts, any place could be inundated in floodwaters. The government should take this as a warning and prepare all levels to tackle this issue and plan rescue accordingly.
This means every village should make preparations for possible floods. In recent years, we have seen big landslides in villages. The recent floods call for greater collaboration among countries to minimise the impacts of climate change. The rise in temperature is causing more evaporations which have resulted in incessant rainfalls, the main reason behind recent floods.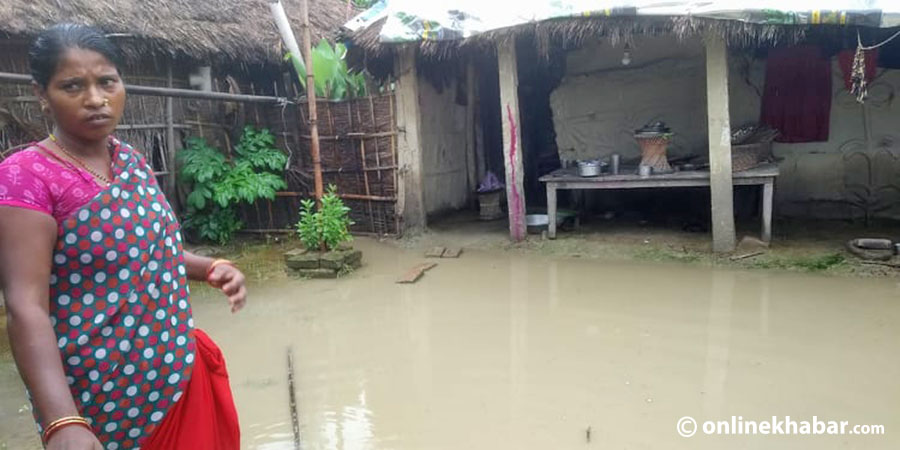 In the least developed countries like Nepal, people are unaware of areas vulnerable to floods. Lack of evidence-based research and awareness makes the local people vulnerable to natural disasters like floods and landslides. What makes it difficult to mitigate these disasters in the future is a lack of action plans and impact assessments.
Every year, an estimated 1.6 million deaths occur globally due to floods. Nepal ranks 23rd in the world in terms of total natural hazard-related deaths. Between 1998 and 2007, over 7000 people died in the country from natural disasters.
Nepal is categorised as the 30th most hazard-prone country in terms of flood hazards by the United Nations Development Programme (UNDP). The intertwining impacts of climate change-related phenomenon together with the vulnerable settlements may lead to losses beyond imagination if immediate actions are not deployed. Nepal is considered the second-highest country at risk of floods in South Asia. Between 1954 and 2018, floods in Nepal caused 7,599 deaths and affected 6.1 million people and caused economic losses in billions.
When it comes to natural disasters, Nepal is in a vulnerable position. A new glacial lake inventory report has identified 47 potentially dangerous glacial lakes (PDGLs) within the Koshi, Gandaki, and Karnali river basins of Nepal, the Tibet Autonomous Region of China, and India.
According to the information available, Nepal has experienced at least 24 GLOF events in the past. Of these, 14 are believed to have occurred in Nepal itself, and 10 were the result of flood surge overspills across the China (Tibet AR)-Nepal border. Of the 47 dangerous lakes on the Koshi, Gandaki and Karnali basins, 31 were found to be at very high risk of bursting and causing damage. There are dangers of glacial lake outbursts flooding in some parts of the country. Various reports have shown that the level of glacial lakes is increasing and it could burst anytime.
Climate-induced disasters are going to emerge as the greatest humanitarian crisis all over the world and Nepal will not be able to avoid it. As Nepal's leaders are busy playing politics, little or no attention has been paid to deal with possible crises. More than that, our leaders lack knowledge about the climate crisis. It has already been too late to deal with climate change issues.