An e-wallet refers to any digital platform that allows users to store money, make payments and transfer money digitally. It is basically a prepaid account: you have to first load your accounts to make any kind of transaction.
Lately, many new such apps have been launched to make the digital payment system easier. They have made the digital transaction successfully effortless. Undoubtedly, the list of digital payment options in Nepal is vividly growing too. Some are more widely used than others, however.
Using e-wallets have their own benefits. If you are not a user already, here's why you should use e-wallets starting today:
1. Convenience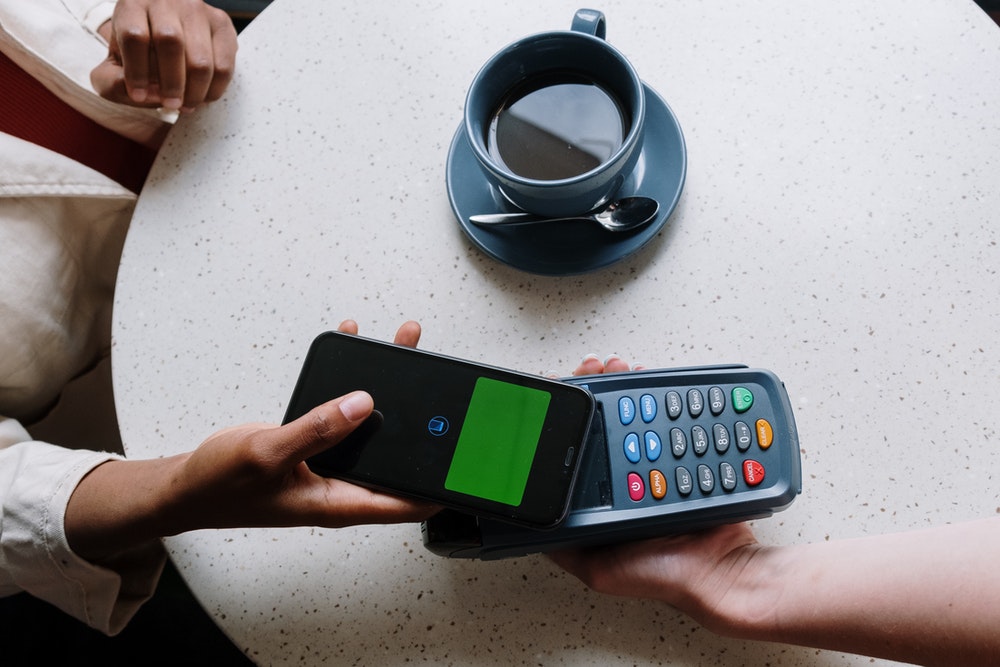 In cash-based transactions, you first have to have the cash in your hand, for which, you need either carry it around or go to ATMs, before making every transaction. This is unsafe and time-consuming. It means you all are looking for a payment mode in which you do not fear the risk of losing money and get the transactions done easily; e-wallets enable you to do just that without facing any hassle.
You can just load the money beforehand based on your convenience or load money online to make your payments on the go. You just have to take out your phone and make payments. No one knows how much money you are carrying around and you can avoid your cash being stolen or misplaced.
2. Cost efficiency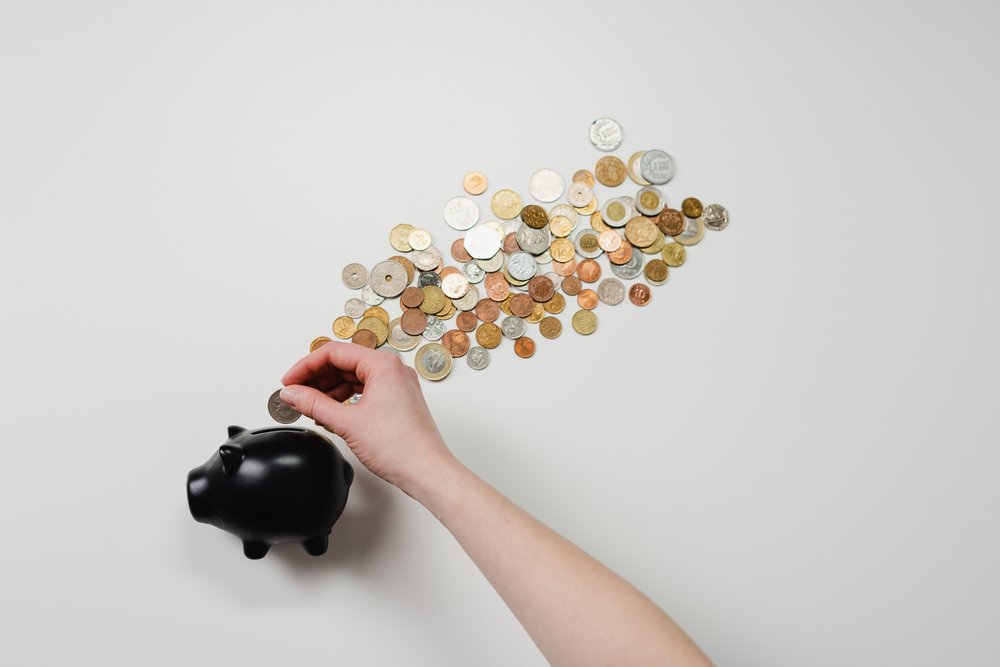 The use of digital wallets will cost you nothing in comparison to the use of ATM cards. You do not have to pay any monthly or yearly fees to use your digital wallets; neither do you have to ensure a minimum transaction or minimum balance to keep them active. The best part is that you do not have to pay any extra amount for the transactions you make.
E-wallets themselves are available free of cost; you can just download them from the store and start using them right away.
3. Improved security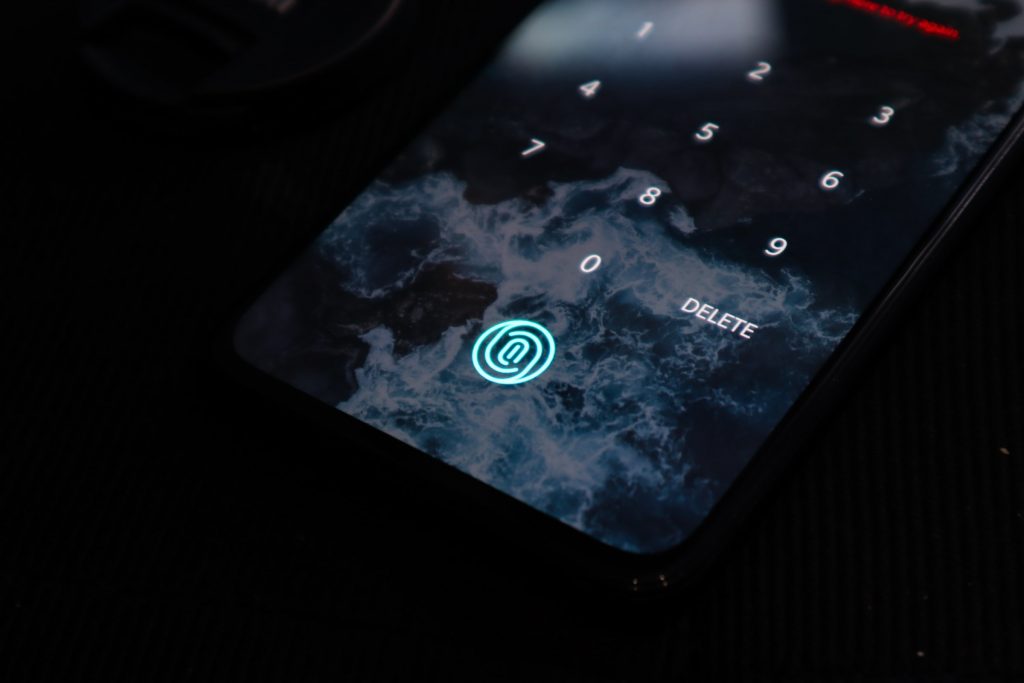 With the popularity of e-wallets, it does raise the question on security of the money in your digital wallets. But, e-wallets are much safer despite people's doubts. E-wallets use encrypted technologies to keep your transaction safe and secured. Unlike credit or debit cards, e-wallets do not disclose your sensitive information or personal identification numbers. Moreover, with your e-wallet apps, you can also just scan and pay with a QR code, quickly and seamlessly at various stores.
Additional safety features such as fingerprint or pin or password to open your apps are incorporated in the apps themselves so that if even anyone gets hold of your phone, they cannot make any transactions.
4. Improved customer interface
E-wallets are much smoother and easier than before. Companies or developers are prioritising user experience, which is why you will experience simple interfaces and easy outlook in e-wallets today, making your transactions smooth. You will be able to organise the icons according to your convenience and frequency of usage, which means you can make transactions with lesser taps, making them quicker.
Likewise, segregation of different purposes of transactions, according to vendors and genres, make it easier for people to make transactions too.
5. Quick and easy accessibility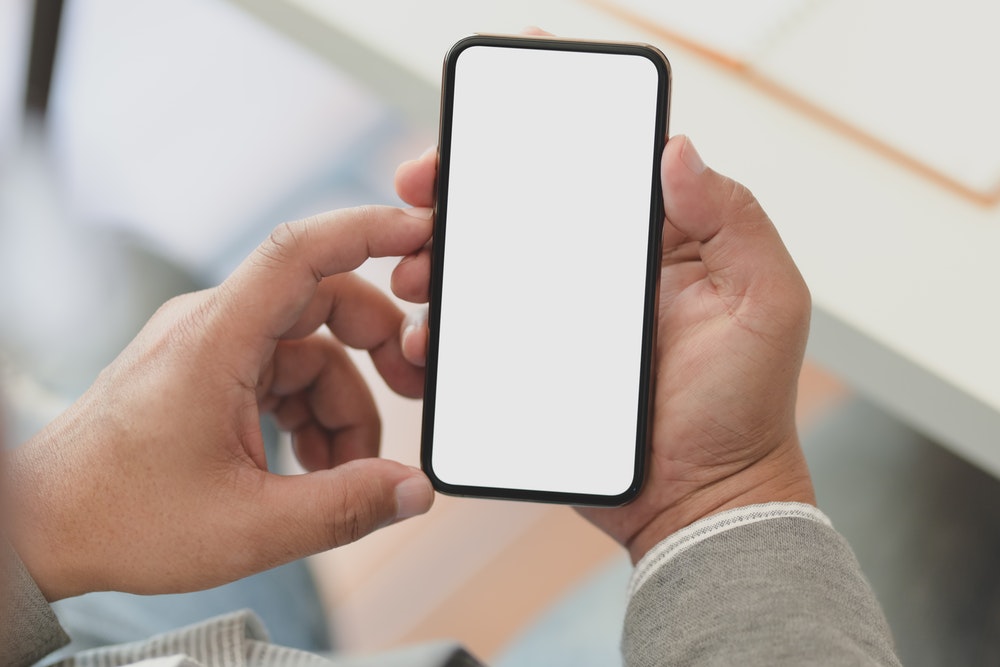 Digital wallets have been widely popular due to their easy and quick accessibility. As a phone is always handy, your access to your money becomes as easy. You do not have to reach out to your wallet, take out your card, and make transactions. You do not have to fill out your details like card number, security code, name, etc. again and again before making transactions.
You can experience easy day-to-day transactions and avoid erratic schedules with a couple of taps or a quick QR code scan.
6. Widespread availability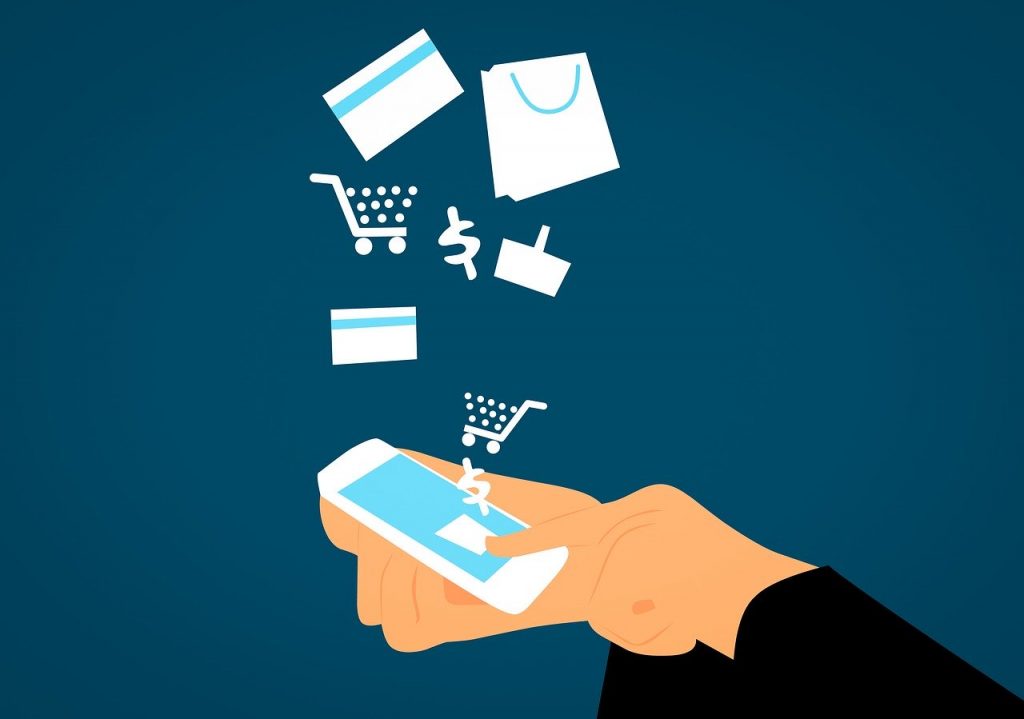 People in the past used to have a tough time making transactions digitally. But, this has been solved with the widespread availability and evolution of mobile wallets in Nepal, thanks to the collective efforts of FonePay, e-Sewa, ConnectIPS and other digital apps to experience such smooth transactions. Moreover, these e-wallets are available free of cost, which means either you are a vendor or a customer, you can use it to receive or send money.
You can use these mobile apps to pay the bills at fuel stations, marts, hotels, restaurants, cold stores, and online stores etc. You can do it within the app or by scanning the QR code. It has been a hit in the parts of Nepal like Kathmandu and Pokhara and spread like wildfire in other parts of Nepal as well.
7. Discounts and rewards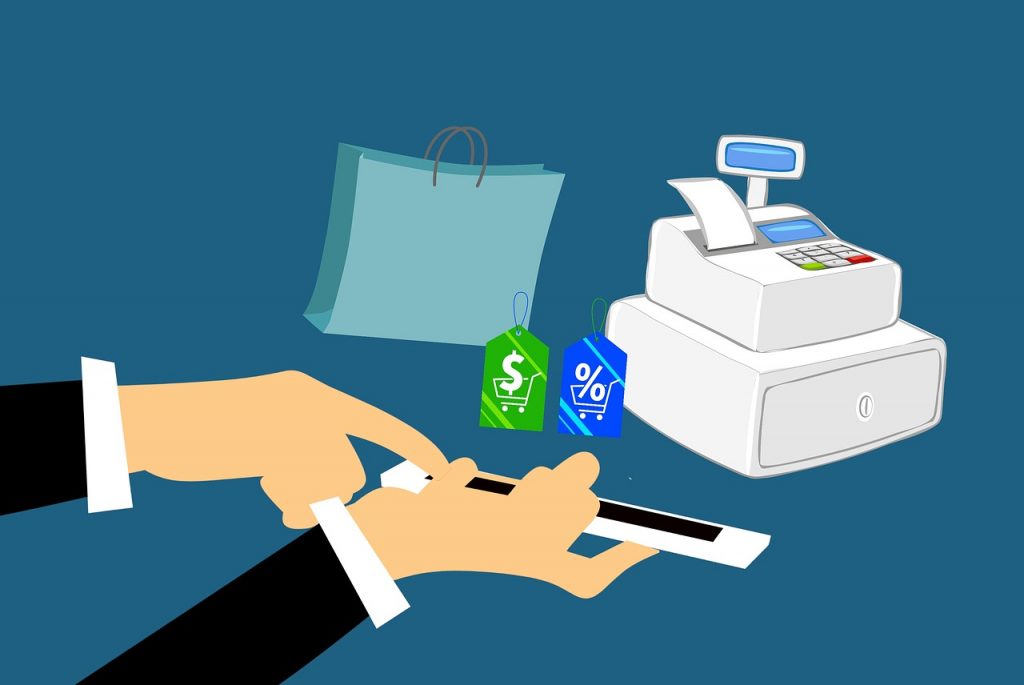 Benefits of mobile wallets are not limited to transactional benefits, but they are also useful to get different rewards and discounts. E-wallets offer certain discounts for their users in the form of reward points, cash bonus, free gifts, or incentives in each of the transactions that lead users to save money. For instance, when you book a movie ticket through a mobile wallet, you receive certain loyalty points that can be redeemed in your next booking.
Such discounts and rewards encourage users to make payments through mobile wallets and make digital and cashless transactions.
8. Making bigger transactions
E-wallets are best for the people who want to make a transaction of large amounts. As per the government policy, many banks limit their customers from withdrawing a certain amount per day. For instance, most of the banks in Nepal have set their per day limit to Rs 50,000, on cards. However, digital mobile wallets help you make a transaction more than what you can withdraw from an ATM.
But, e-wallets will ask you to verify your account first, and once that is done, you are good to go.
9. Health safety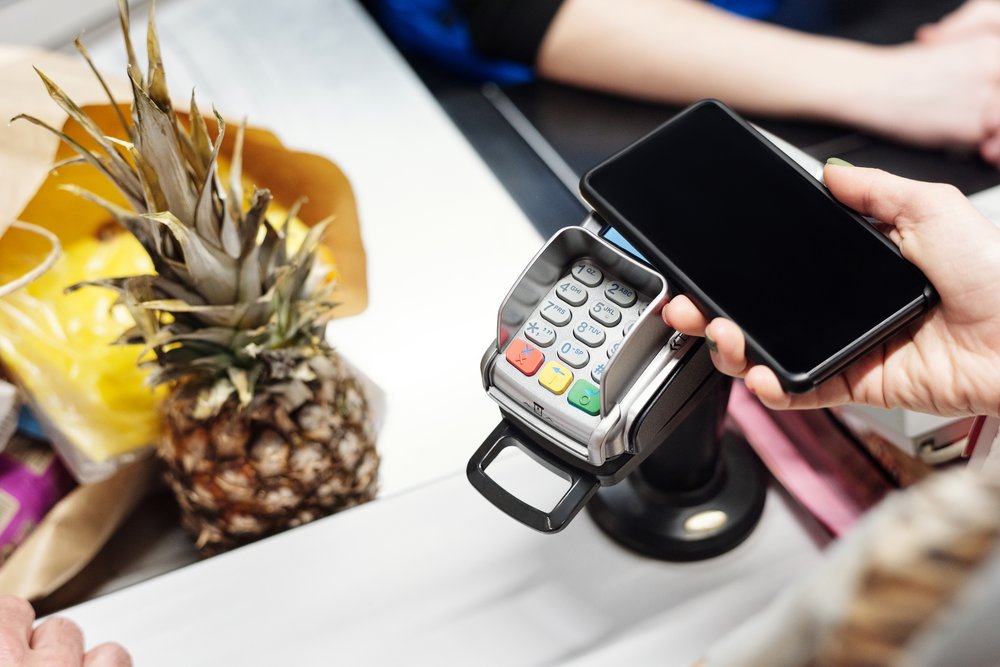 The current pandemic scenario has encouraged the use of mobile wallets more as it includes no physical contact. This unprecedented time has encouraged people to deliver most of the essential things at home. With e-wallets, one can avoid coming in contact with the delivery person and prevent being infected.
Also, you can make utility payment from the convenience of your home rather than staying in the long line or among crowds at the offices.
10. Future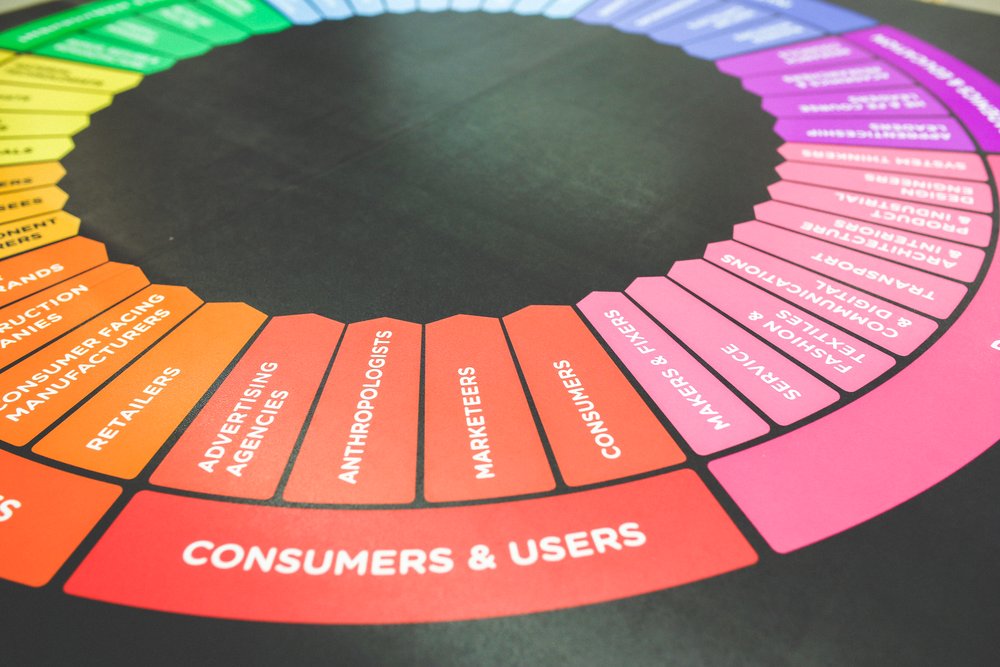 Looking at the brisk popularity of e-wallets in parts of Nepal, there is no doubt that in the coming years, mobile wallets will rule payment methods. Also, if we look at the records worldwide, you can see the mobile wallets are expected to grow as a business. With the benefits of its use and the boost from the pandemic situation, there is no stopping of the growth of e-wallets, making the city go cashless with fast and easy transaction options.