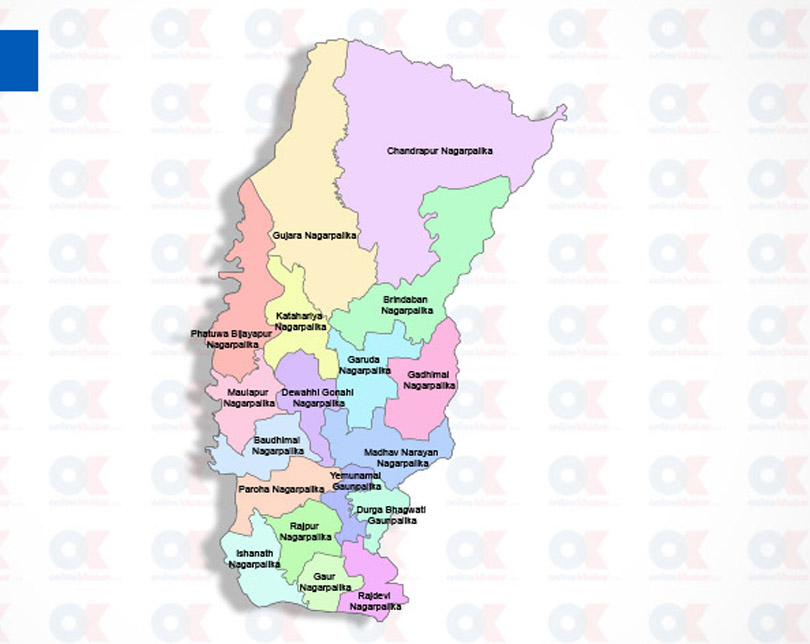 Rautahat, September 21
A person died in a clash involving cadres of Nepali Congress and Rastriya Janata Party Nepal over results of the voting under the third phase of local level elections, in Baluwatole, Katahariya Municipality-8 of Rautahat district, on Thursday.
The deceased has been identified as Ram Pukar Yadav (50), says the District Police Office.
The clash had ensued after the Nepali Congress cadres accused a group of locals of not voting for their candidates though they attended the feast hosted by the party. They said the locals voted for the RJPN.
Yadav was hit by a stick on his head and died on the spot, according to police.
Meanwhile, police arrested three persons including a son of the Congress ward chair candidate in connection to the case.