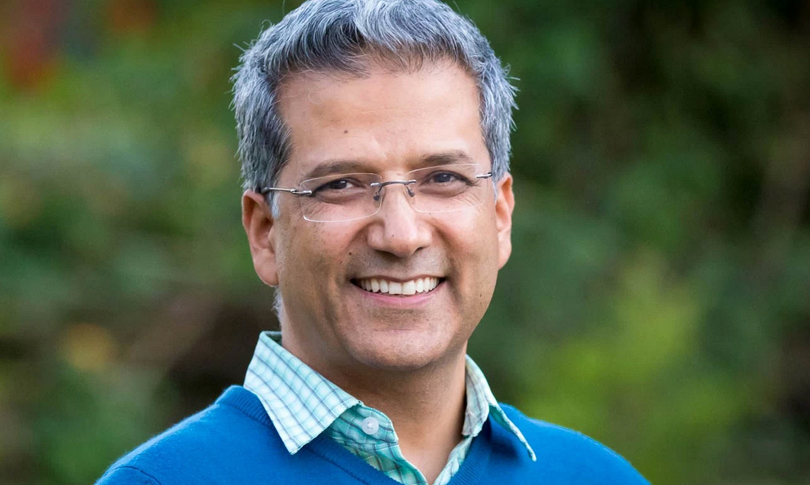 Kathmandu, February 28
Rabindra Mishra, journalist and director of BBC Nepali Service, has resigned his post.
It is learnt that Mishra quit the position to enter politics. He will make a formal announcement to this effect shortly.
According to a source, Mishra had proposed forming a new force. The source said the process of forming such a force has not gained pace.