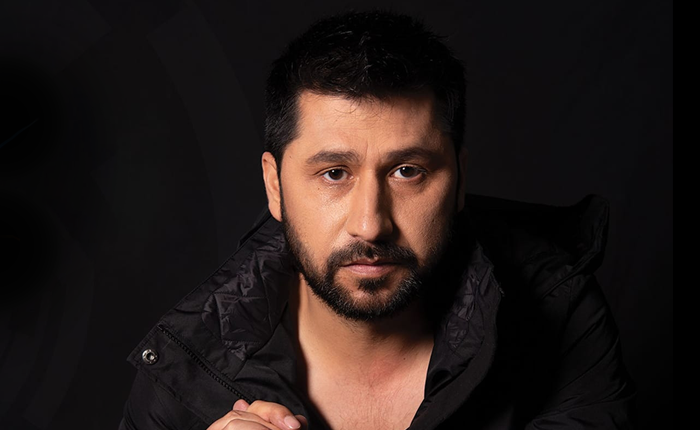 Kathmandu, August 25
Update: 3.00
Chitwan District Attorney's Office has registered a case against TV presenter Rabi Lamichhane, journalist Yubaraj Kandel and nurse Asmita Karki for their role in provoking Shalik Ram Pudasini to commit suicide.
Earlier this morning, the District Police Office had submitted its investigation report to Chitwan District Attorney's Office.
Court staffer Rudra Mani Giri told Onlinekhabar that case had been registered and that the court had started to record statements of the accused.
The case has been registered under section 185 of the Criminal Code.
All three have been in custody for the past 10 days.
—
Pudasini suicide case: Police submit investigation file to govt attorneys
Kathmandu, August 25
Police officials investigating the death of journalist Salikram Pudasaini have submitted their report to the Chitwan District Attorney's Office
Police are investigating the alleged involvement of TV presenter Rabi Lamichhane and his associate Yuvraj Kandel and nurse Asmita Karti in encouraging Pudasaini to allegedly commit suicide.  Lamichhane, Pudasaini's former boss, was arrested by Chitwan Police along with Kandel and Karki on August 15.
The attorneys will now discuss if the trio still needs to be kept in jail or they can post bail. The trio was arrested after police found a video shot by Pudasini before he committed suicide. In the video, Pudasini blames Lamichhane, Kandel, and Karki for his death.
The trio says that it was framed in the incident. Lamichhane's supporters, since his arrest, have been protesting demanding his release. They are saying that Lamichhane was framed and that he is innocent.