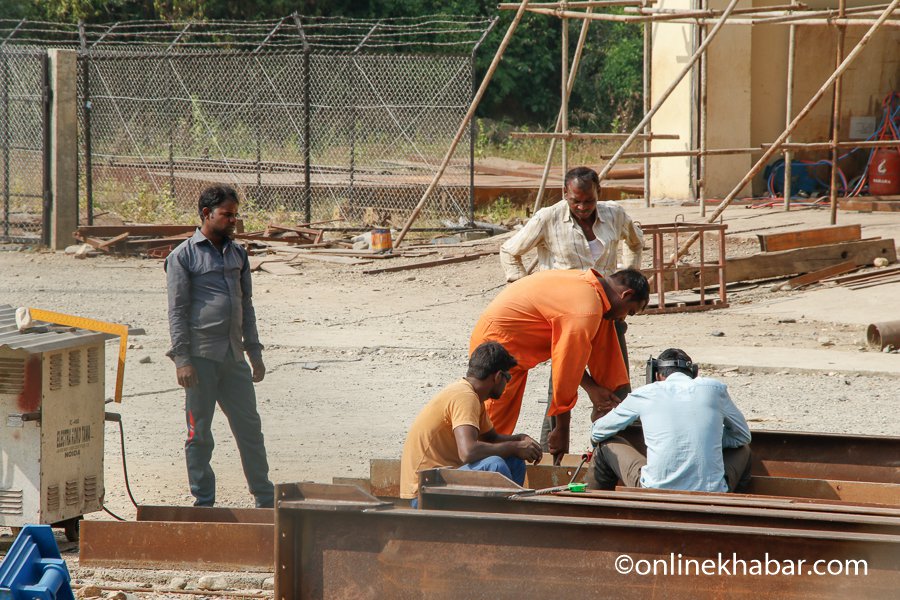 Kathmandu, May 14
The government has clarified that the unemployed people of the country who have registered their names with their local governments will get a chance to work for only 30 days for this fiscal year under the Prime Minister's Employment Programme.
The government had introduced the programme a few months ago, according to which the unemployed people would get 100 days' of work every year; if not job, an allowance for that period.
However, the programme took a long time to set up, hence it will not be available for complete 100 days, according to officials.
Nevertheless, the government has already released budget to all 753 local units of the country so as to ensure that the programme gets implemented within this year.
The government has also endorsed a guideline about implementing the programme and circulated it to the local units.
Meanwhile, the deadline given to register for the scheme is expiring on Tuesday.