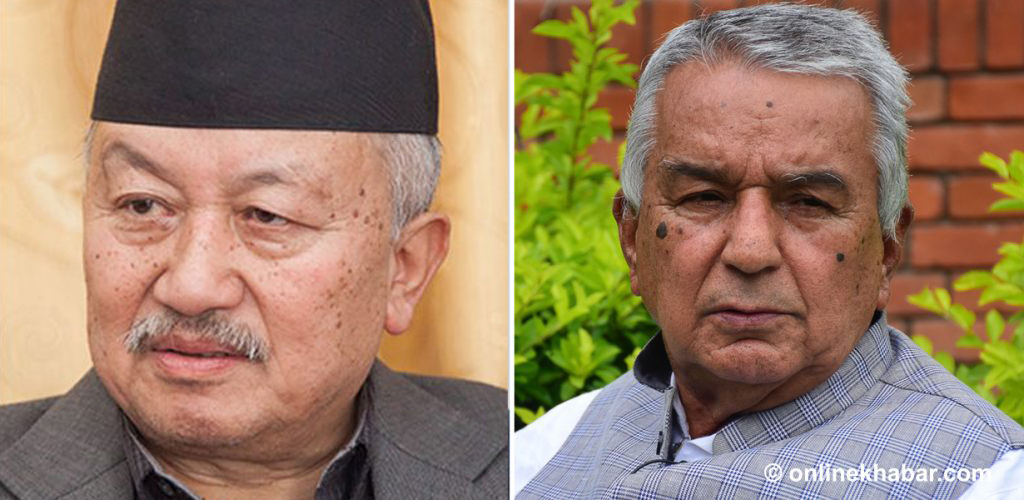 Kathmandu, March 6
The Election Commission says candidates for the Nepal presidential election need to conclude their election campaigns by tonight as per the election code of conduct.
Ram Chandra Paudel of the Nepali Congress and Subas Chandra Nembang of the CPN-UML are contesting for the country's first position in the election this Thursday.
In the two days before that, the commission barred them from carrying out any activities to solicit votes from members of the electoral college consisting of federal and provincial lawmakers.
Results of the presidential election are expected to come out by Thursday night itself.