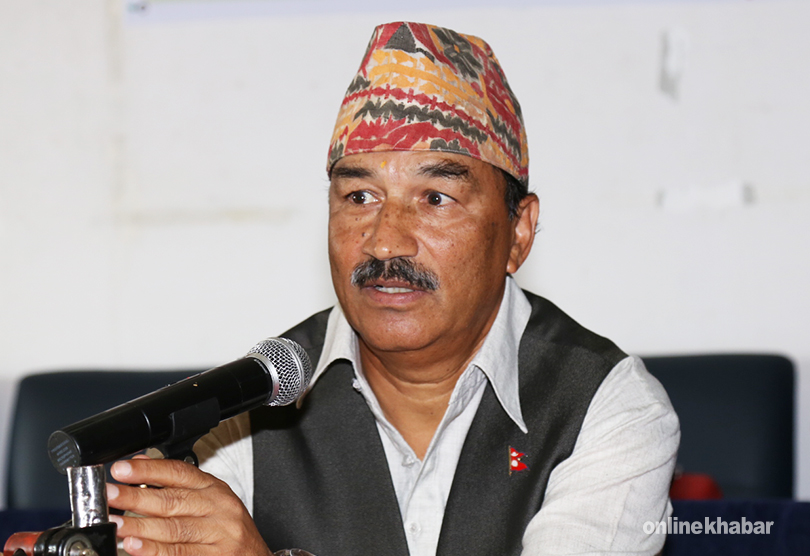 Kathmandu, January 6
Rastriya Prajatantra Party, a partner in the Prachanda-led government, said on Friday the existing Constitution Amendment Bill will be counterproductive to the country if the government pushes it forth without reaching an understanding with political parties.
Party President Kamal Thapa, talking to journalists at the party office in Dhumbarahi, said RPP will launch protests if the government pushes the Bill in present form.
Despite the Supreme Court ruling on the Bill, the government should move the Bill ahead on the basis of a political understanding, Thapa maintained.
At the same time, Thapa objected to the government act of not receiving the report of the Local Level Restructuring Commission. He called the government to announce the date for local elections right after receiving the report.