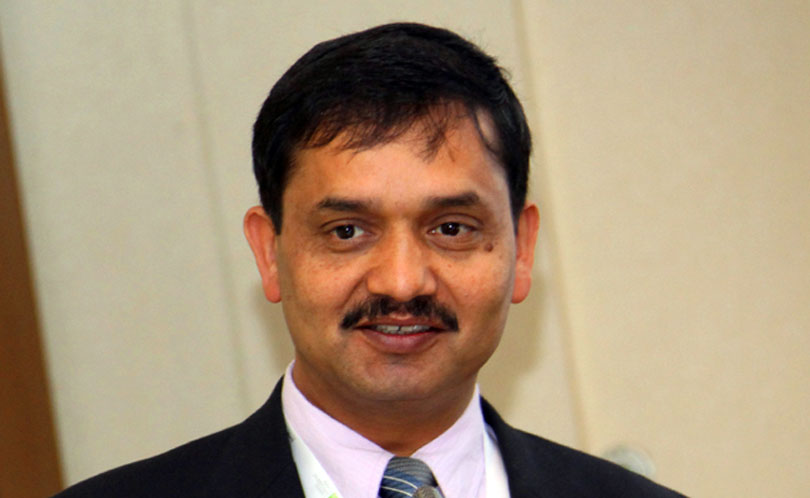 Kathmandu, January 11
The Prachanda-led government on Wednesday dismissed Sushil Gyawali as CEO of National Reconstruction Authority and appointed Govinda Pokharel as his successor.
Wednesday's Cabinet meeting dismissed Gyawali and appointed Pokharel, former vice-chairperson of the National Planning Commission, as CEO of the authority tasked with reconstruction of quake-ravaged physical infrastructure, including houses.
The Nepali Congress had proposed appointing Pokharel as the authority's CEO.
The government had sought clarification from Gyawali, describing his performance as unsatisfactory. On his part, Gyawali had said the authority had not been able to deliver because of non-cooperation on the part of the government. Subsequently, the Prachanda administration dismissed Gyawali, finding his explanation 'unsatisfactory.'
The KP Oli-led government had appointed Gyawali to the vital post.