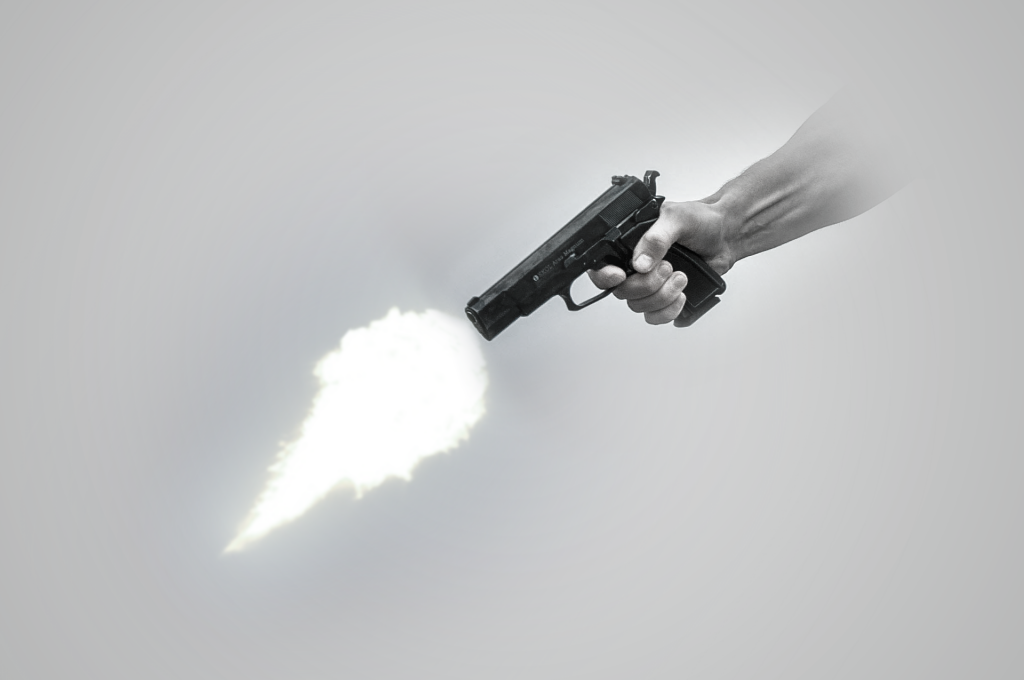 Kathmandu, June 11
The police opened fire while arresting a person involved in drug trafficking in Kathmandu.
Officers of the Narcotics Control Bureau opened fire while arresting Bikash Bhagat who they believe was selling drugs in Kathmandu.
Bhagat, who has been injured due to gunshot wounds, has been taken to Kathmandu Medical College for treatment.
After growing suspicions of Bhagat's involvement in drug smuggling, a team of police inspectors from the bureau followed him and eventually uncovered 100 grams of brown sugar in his possession.
Police opened fire after Bhagat attacked police, informed Senior Superintendent of Police Gobinda Thapaliya.