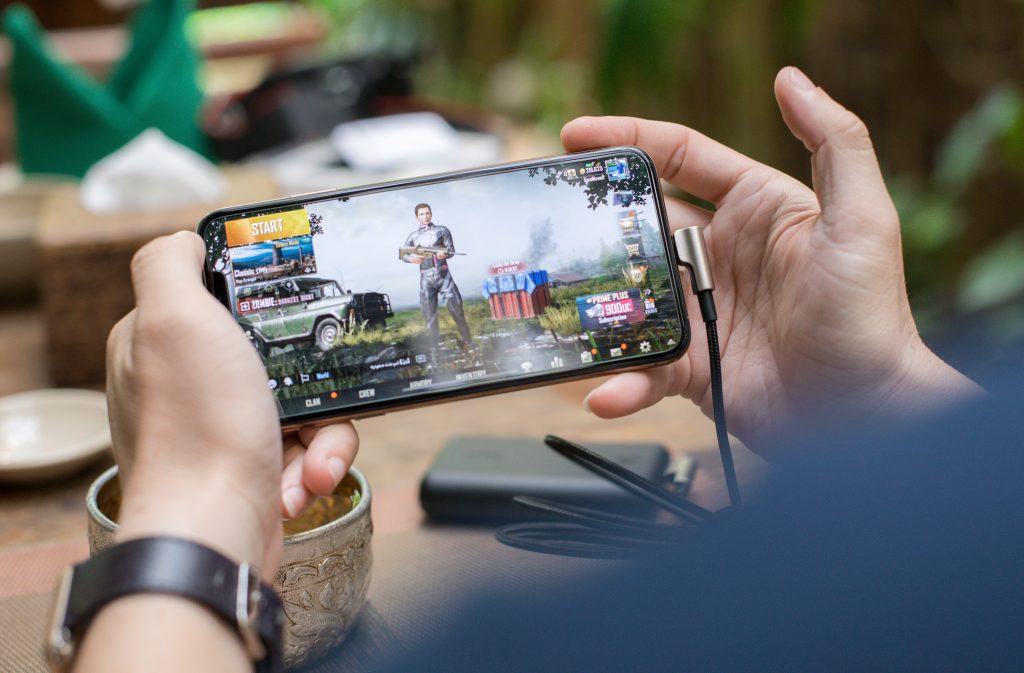 Kathmandu, November 7
Nepali teams taking part in the PubG Mobile Pro League (PMPL) South Asia Championship 2022 (Fall), an esports competition, have won a total of Rs 8.4 million in cash prizes.
DRS Gaming who came second in the championship received Rs 3.6 million and Skylightz Gaming coming in third won Rs 2.3 million in the PMPL South Asia Championship where the total prize pool was USD 150,000.
Other Nepali teams like Trained to Kill, High Voltage, ElementriX and Venom Legends ended up with cash prizes of Rs 900,000, Rs 700,000, Rs 500,000 and Rs 389,000 respectively.
Godlike Stalwart from Mongolia came in first piping the Nepali teams with 264 points while DRS Gaming and Skylightz Gaming finished with 256 and 231 points respectively.
The teams competed against each other for four days.
Following their performance in the PMPL South Asia Championships, DRS Gaming, Skylightz Gaming and Trained to Kill have qualified for the PubG Mobile Global Championships that will start on November 10.
The success comes after there was outrage when Mayor Balen Shah decided to set aside funds to hold esports competitions in the capital.