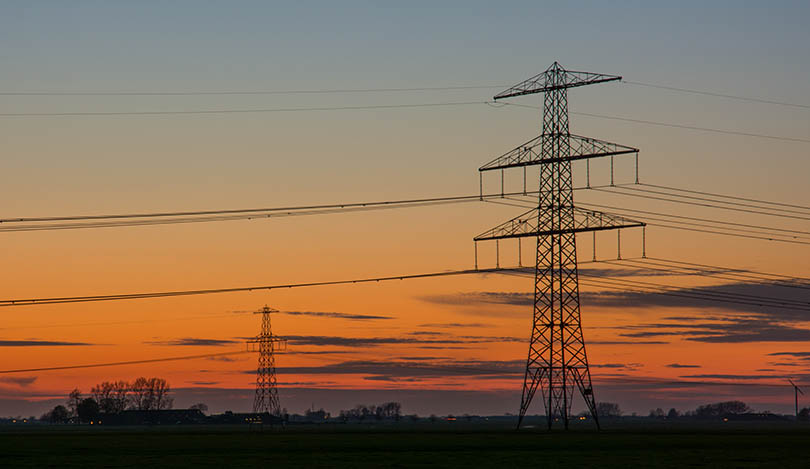 Kathmandu, September 11
Prime Minister Pushpa Kamal Dahal has directed the Nepal Electricity Authority (NEA) to not stop electricity supply to the industries until the dispute over the tariff related to the dedicated feeder and trunk line is resolved.
Dahal said a study is being carried out to resolve the dispute over the tariff.
Dahal telephoned NEA Managing Director Kulman Ghising and issued this directive following his meeting with a delegation of the Federation of Nepalese Chambers of Commerce and Industry (FNCCI) led by its president Chandra Prasad Dhakal at the Prime Minister's official residence at Baluwatar on Monday.
On the occasion, the Dghal assured that he would take the initiative to sort out the dispute at the soonest by keeping the FNCCI, the Electricity Regulation Commission and NEA in one place.
The NEA, on September 3, issued a notice instructing the industries to pay their due amount within 15 days. It had warned the industries that electricity supply would be stopped if they failed to clear the due tariff amount within the deadline.
FNCCI has suggested to the government that special initiatives were needed to protect the industries in the present time of economic crisis when they are operating at less than 40 per cent of their capacity.