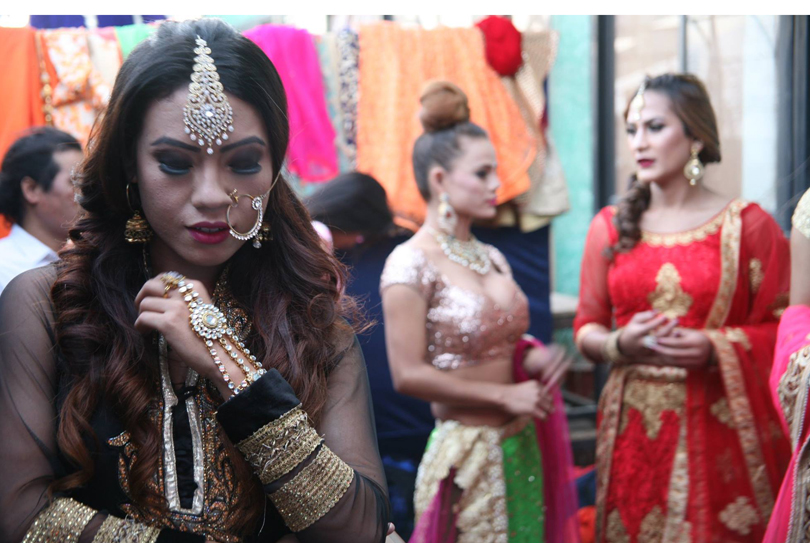 Kathmandu, December 12
Award winning documentary production company, Shakti Pictures, is presenting its new film at this  year's Kathmandu International Mountain Film Festival (Kimff) beginning this Thursday.
Pink Tiffany features a remarkable woman challenging tradition and chronicling her life navigating the ups and downs of custom and family, the producers say.
Meghna Lama, the transgender protagonist of the film, is a "charismatic torch-bearer, demanding a fresh look at old ways by sharing her story with an honest examination of her family, her struggles, her entrepreneurship and her climb to become a successful business woman," the company informs, "Working as a model, and building a successful business, she has become an advocate and an activist for the LGBTI community."
"Bravely embracing her transformation from son to daughter, her dauntless attitude and spirited laugh become a powerful reminder of not only what it is to be transgender in Nepal, but ultimately, what it is to be human."
The documentary will be screened at QFX Kumari Hall at 1 pm on Saturday.