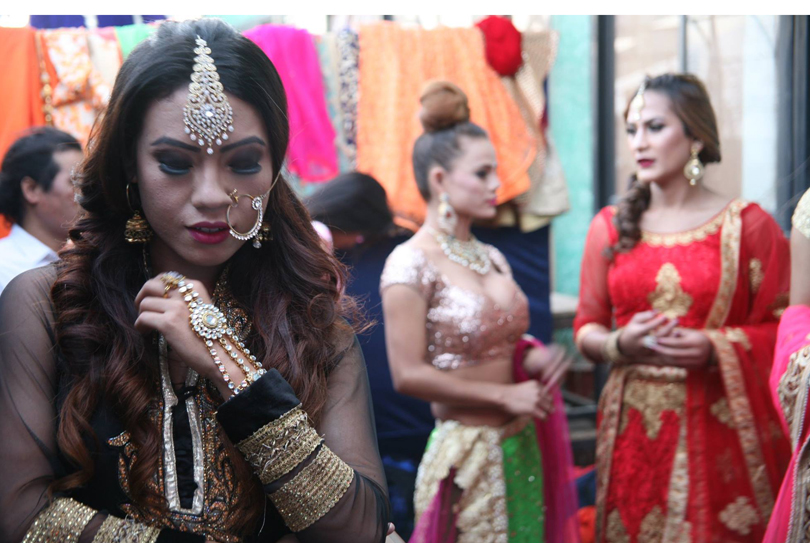 Filmmakers Sophie Dia Pegrum and Miranda Morton Yap are familiar faces at the Kathmandu International Mountain Film Festival, which kicked off in the capital earlier this week. There are two reasons that set Pegrum and Yap apart from the rest of the filmmakers who come to the international festival.
First, their films tell extraordinary stories of 'ordinary' people from different parts of Nepal; and second, they take their work to the place where they filmed it.
The duo's first film on Nepal, Talking to the Air, told the story of the relationship between the horses and the people of Mustang and the second movie, Daughters of the Curved Moon, featured the tale of a Jumla girl's coming of age. It had been Pegrum's wish to screen Talking to the Air in Mustang, but because of the costs involved the independent filmmaker could not make it to Mustang. "But the film did make it there. It was through someone else who was going there," Pegrum shares.
Meanwhile, Yap has screened her movie in Jumla three times and the locals applauded her work.
"I have always believed that it is the people in the film that make it interesting. If there aren't any people in the movie, it would be boring," says Pegrum, whose film Pink Tiffany, premieres at the festival on Saturday. The film, according to Pegrum and Yap is the story of a charismatic transgender protagonist, her struggles, her entrepreneurship and her climb to become a successful businesswoman.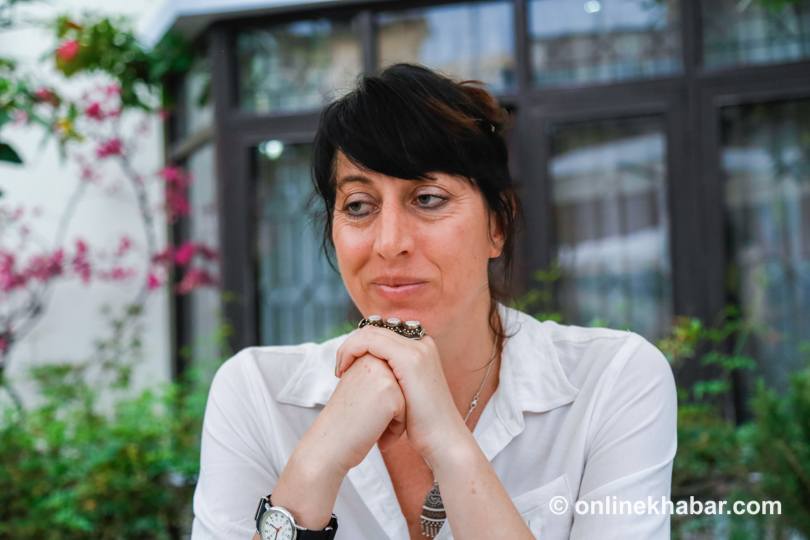 Pegrum says that the film fits in well with their effort to make films that are character-driven and tell stories of real people. "We could have shot the film in a more cinematic way, included the beautiful mountains and the hills of Nepal and staged the shots, but we did not," she shares.
The duo hopes that the movie will show the audience something that has always been there but was largely unnoticed. "We hope that it will also be a life-saver for transgender people and their families as they get an idea of the life trans people are living."