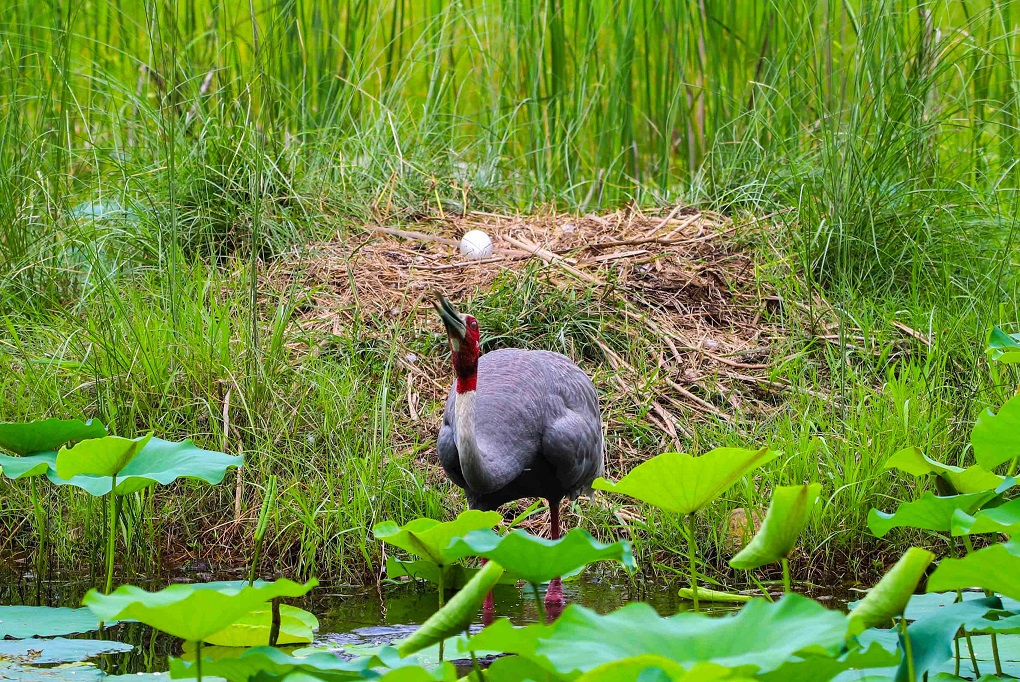 Lumbini in Nepal is a Buddhist pilgrimage site, famous for being the place where the Buddha is supposed to have been born. It is considered the source of peace and inspiration by many, and a number of nations have built monasteries there.
Disclaimer: As stated in the piece, these photographs were taken from a substantial distance from the nest and chicks. Disturbing nest at an early stage is bad for the development of young birds, and except for research, nest and chick photography should not be attempted.
The story was first published on The Third Pole. Read the original story.