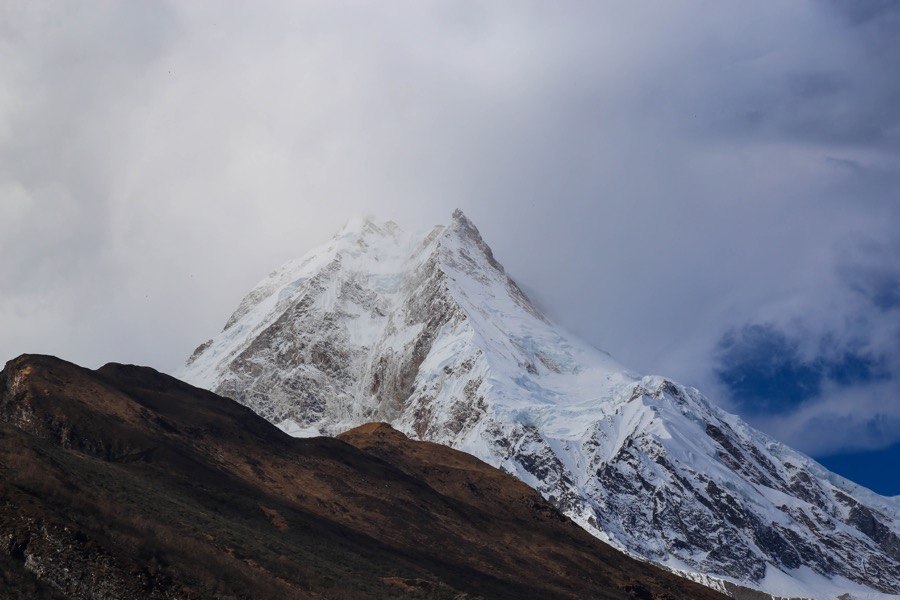 Kathmandu, September 11
The autumn climbing season is beginning in Nepal with most of the teams starting their trek to the base of the mountains they are about to climb.
According to the Department of Tourism, 284 people from 28 teams had received permits for the autumn climbing season.
As of September 8, citizens of 44 countries have taken permission to climb six mountains in Nepal.
During the autumn season there are a lot of climbers on Manaslu and this year there is expected to be a record number on the mountain. So far 266 climbers have obtained permit to climb Manaslu this autumn.
This season, a total of 67 climbing permits have been issued to Chinese climbers for various mountains. Next in line are Americans with 30 obtaining permits followed by Russians as 26 climbers have obtained permits.
Apart from Manaslu, teams have obtained permits to climb Raksha Urai, Putha Huinchuli, Kumbakarna, Himlung Himal and Nemjung.