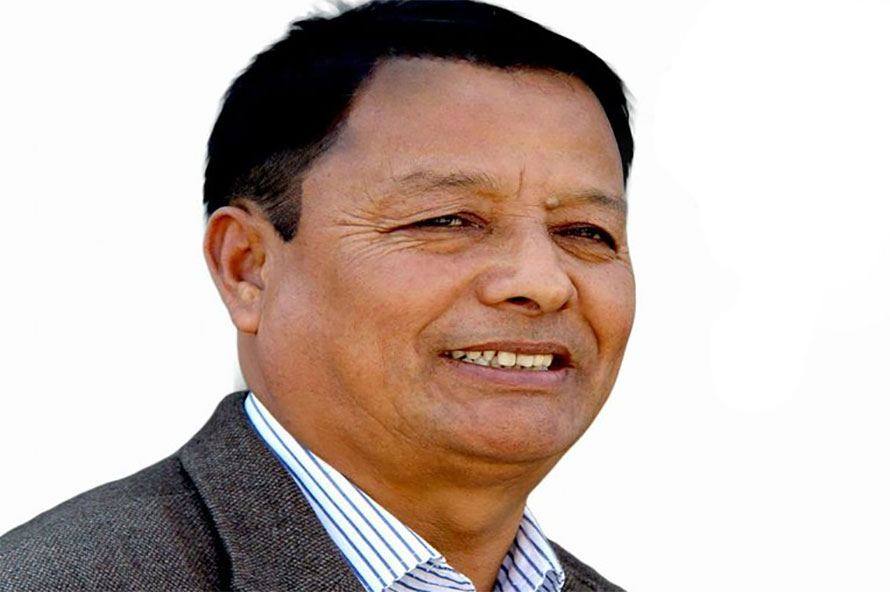 Pokhara, May 9
Nepal Communist Party cadres in Kaski district have appealed to the central party leaders to take action against the party's Gandaki Provincial Assembly member Krishna Thapa for his statement.
Fifty leaders and cadres of the province and district committees, Provincial Parliamentary Committee, Dalit Freedom Force, Oppressed Indigenous Freedom Force, and local Dalit representatives issued a statement citing Thapa earlier issued a statement discriminating against the Dalits.
According to Govinda Nepali, advisor to the chief minister and secretary of NCP provincial committee, "The leaders have submitted an appeal for action against Thapa for going against the party's Dalit collaboration, and for hampering the cause of Dalit right activists."
After a Dali man named Sammar Bahadur Sunar died in Dubai recently, his brother Mohan in Pokhara had said he was denied a public building allocated for mourning because of being a Dalit. Based on his complaint, police had arrested Ram Bahadur GC and Janak Thapa, but later NCP leader Krishna Thapa had appealed for the release of the two arrestees.