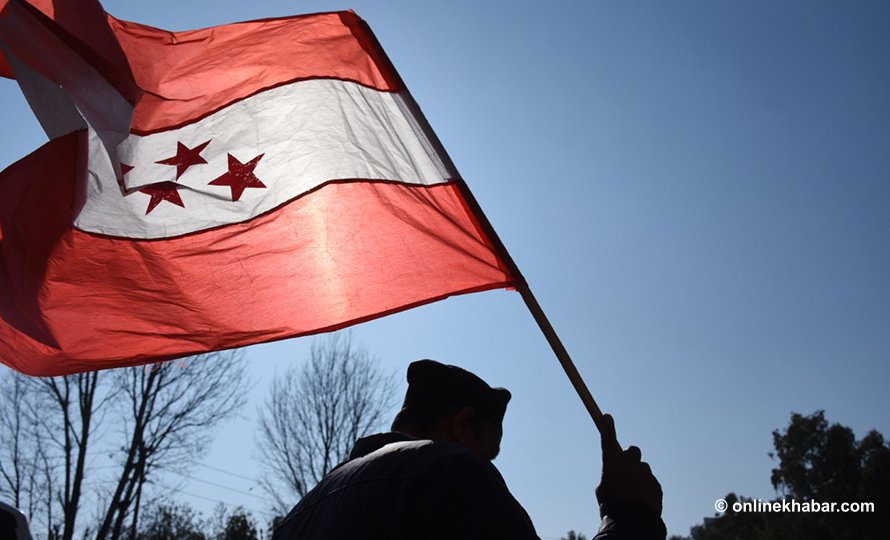 Kathmandu, April 16
The main opposition Nepali Congress has objected to the government's decision to form a commission to solve the problems of landless squatters in the country.
The party says the government is busy giving jobs to cadres of the ruling party instead of solving current problems even in this time of the global coronavirus crisis.
A Cabinet meeting held on Tuesday had formed the commission under the leadership of Devi Gyawali, a leader of the ruling party in Chitwan district.
"Avoiding its responsibilities for the people," the main opposition party's chief whip in the House of Representatives, Bal Krishna Khand, says in a statement today, "It seems the government intends to politically manage the people close to it and give them some jobs by forming various commissions at this time of crisis."
Khand claims all stakeholders have supported the government in coronavirus outbreak control, but it is not serious.