November is here and Nepal will see the first phase of much-anticipated provincial and federal parliamentary elections in the last week of the month. Opinion pages of major Nepali and English newspapers published from Kathmandu have therefore prioritised a host of issues in connection to the elections. Besides, few other concerns of social, cultural and economic life have also been discussed by the opinion makers today.
Baseless 'socialist' fears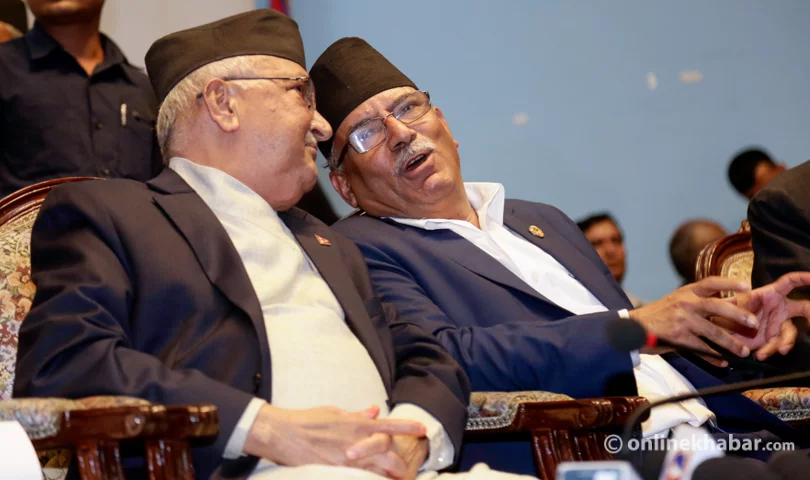 Political analyst Purushottam Dahal in his lead article for Nagarik writes about rumours spread against elections in the wake of a statement by former King Gyanendra Shah on the occasion of Tihar festival and formation of an alliance between two biggest communist parties of Nepal. Dahal concludes that neither the King nor the leftist alliance has a capacity to delay or postpone elections.
He says if King Gyanendra really wishes to take the lead of the country again, he has options to form a political party under his leadership and contest the polls independently or in alliance with like-minded parties. Therefore, fearing postponement of elections with his statement is baseless.
On the communist alliance and fears of 'socialism' associated with it, Dahal comments that communist parties do not have any plan or target to introduce authoritarianism. He comments that 'socialism' itself is a very ambiguous term. "The preamble of constitution envisions a socialism-oriented system," he writes, "Some people including this writer had cautioned about the possibility of using this term for different meanings while the constitution was being promulgated." He suggests that socialism be taken as a programmatic plan for social and economic transformation, not as a political system and ideology.
Elections and youth leadership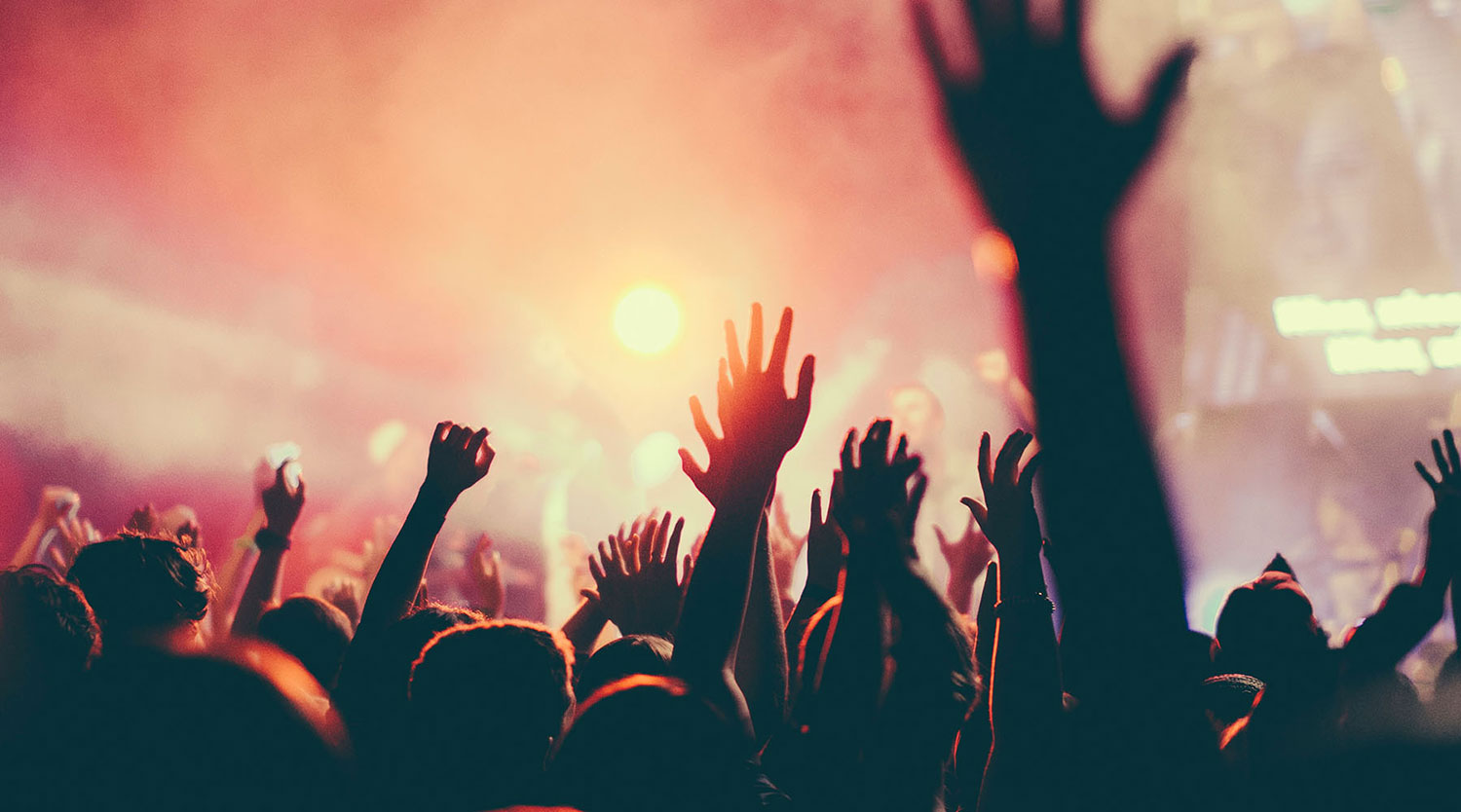 With elections scheduled for November 26 and December 7 coming closer, Gayatri Bhatta has written an article in Annapurna Post arguing the elections should be taken as a chance to promote youth leadership in the country. For her, if the older generation retains leadership within themselves, the national development get obstructed and new thoughts and ideas case to exist.
She argues that it is the responsibility of youth in Nepali society to promote leadership of their generation. "When we have a bigger youth population," she says, "Whoever they choose or vote for will lead the country. The youth are decisive forces for the national development… Youth should be aware enough to hand over the power to people or parties who or which rightly understand recent changes and who are capable of giving a facelift to the country."
Citing that many new parties and leaders are soliciting votes for themselves in upcoming elections, Bhatta suggests young voters rightly choose people who can walk the talk about transforming the country. "We know that prevention is better than cure," she writes, "Realising this, we need to give licence to youth to run the country."
Need of electric vehicles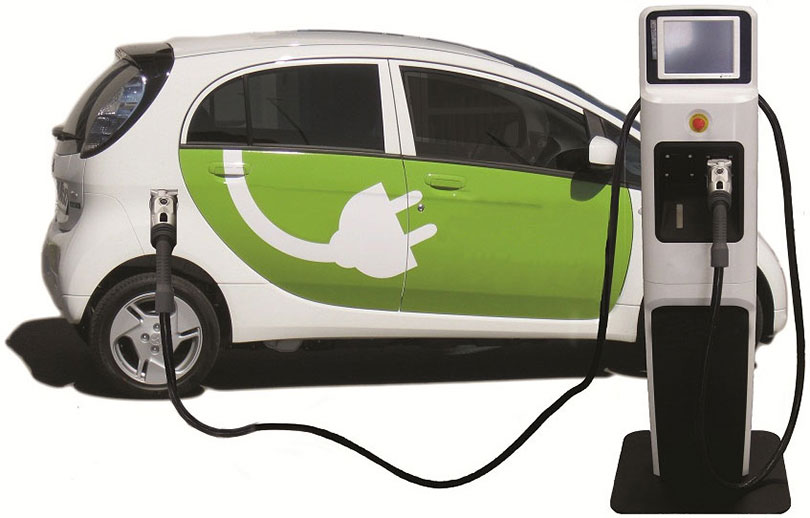 Nepali Congress leader and former Health Minister Gagan Thapa in his article for Kantipur writes that electric vehicles should be promoted in Kathmandu Valley so as to save it from turning into a city of dust and smoke. Citing that there are many steps that can be taken to reduce the level of air pollution in the city including mass transport facilities, promotion of walking and cycling instead of using fuel-requiring vehicles, he suggests using electric vehicles is the most significant one.
Thapa in his article discusses effects of pollution in public health, possibility of using electric vehicles to cope against climate change and feasibility of such vehicles in the context of Nepal. The government has imposed high tax on fuel-requiring vehicles and nominal duties on electric vehicles currently so as to promote electric vehicles. But when there will be e-vehicles in a sufficient number, the waiver can be stopped so that the promotion of clean vehicles does not have any negative impact on the national economy.
Thapa is hopeful that Nepal will produce sufficient electricity in the near future so that electric vehicles can be easily operated across the country.
Cyber security as a global concern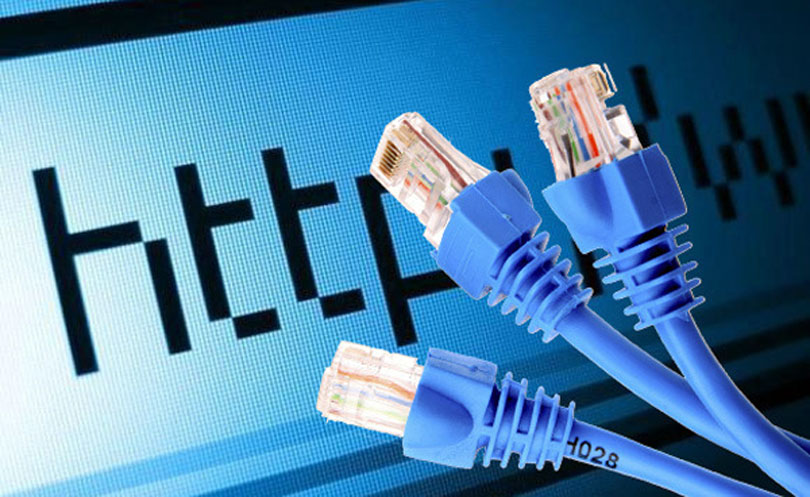 Biranchi Poudyal and Bidhuti Poudyal in their article for The Kathmandu Post have informed that ensuring security of information in the cyerspace has become increasingly challenging as government and non-government agencies are heavily dependent on the use of computers to store, process and disseminate information. They say protecting information from hackers' attack is more challenging in the Third World countries like Nepal as they lack sufficient measures to cope with them.
Therefore, they suggest Nepal tighten its protection measures. "The government needs to sow urgency in adopting advanced internet security systems and recruit skilled IT professionals who will not leap at another job opportunity after six months…the government of Nepal should immediately at on to protect its digital highways."
---
Published on November 1st, Wednesday, 2017 9:57 AM
---
Download Onlinekhabar App. Android click here & IOS click here . Keep in touch with us on Facebook, Twitter & YouTube.