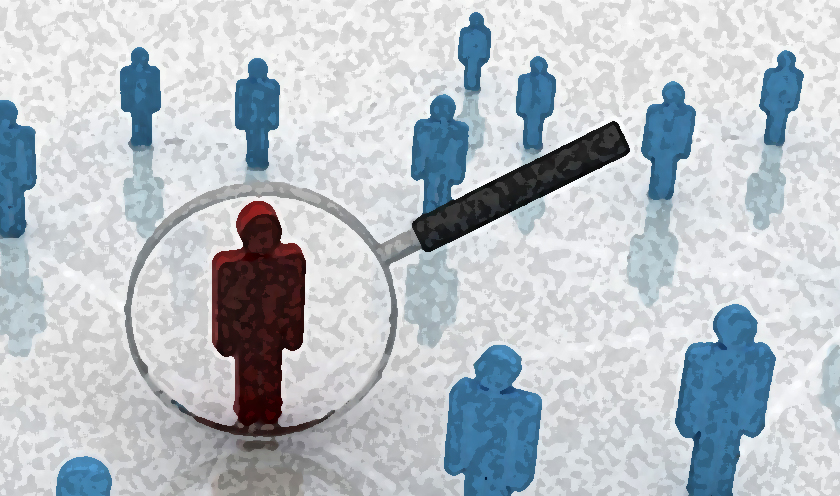 Issues ranging from development and infrastructure to politics and international relations have received attention from op-ed editors of major broadsheet dailies published in Kathmandu today. Here's a brief summary of who is talking about what:
The Indo-China standoff and Nepal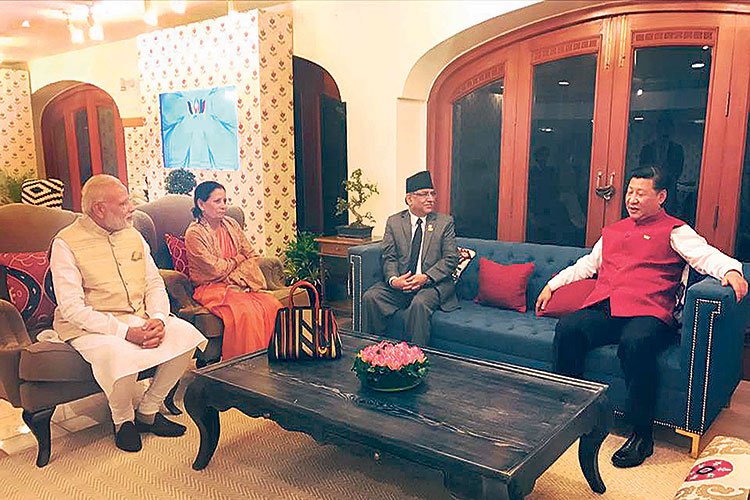 The escalating tensions between China and India, particularly in Doklam, where India shares its border with China and Bhutan, and the possible repercussions this may have on Nepal has been discussed by Jainendra Jeevan for The Kathmandu Post and Umesh K Bhattrai for Republica. 
Bhattarai's main argument is that Nepal and Bhutan are two sovereign countries that do not want to stick to the old British playbooks that have been copied by the democratic India. He also states that the Indian government is showing double standards by dragging Bhutan into the dispute. In a dispute over the Lipulekh trijunction (where Nepal, India and China share their border) both India and China bypassed Nepal and signed a bilateral treaty allowing for trade.
Jeevan, meanwhile, talks about the impeding visit of the Prime Minister to India. He argues that while some people are saying that the visit should be postponed in view of the India-China standoff, there's no need to do so. Nepal is not a stakeholder in the dispute, and it does not need to say anything on the issue. He ends his op-ed with a note that if 'Doklam' was 'Lipulekh', we must voice our concerns and objections.
Gorkhaland movement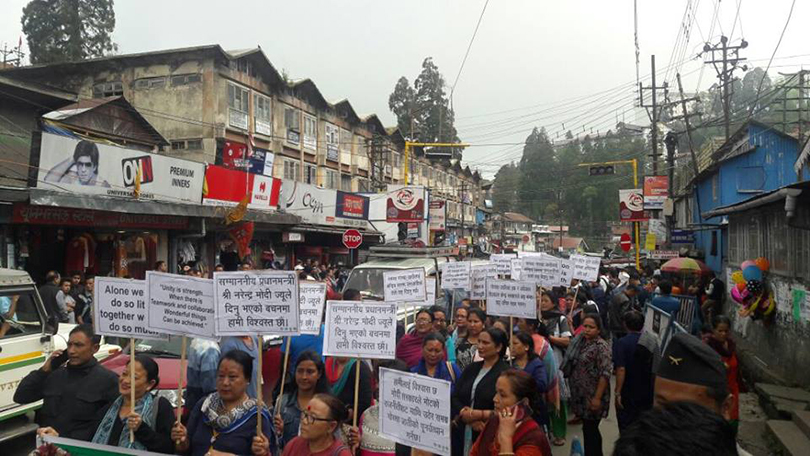 Nepali communist stalwart Mohan Bikram Singh has written a piece titled 'The Gorkhaland Movement and its Reality' for Annapurna Post. In his op-ed, Singh argues traces the Gorkhaland Movement to the pre-British days in India. He argues that India is multi-ethnic country where many groups are in struggle to re-draw administrative and provincial lines. The Gorkhaland Movement is also one of those struggles. He also criticises the Indian communists of not doing enough to free the people of Darjeeling from the clutches of West Bengal.
Singh says that the Gorkhaland Movement's only connection with Nepal is that the people speak the same language. He, however, criticises leaders of Darjeeling for not giving importance to economic issues.
Oli's interview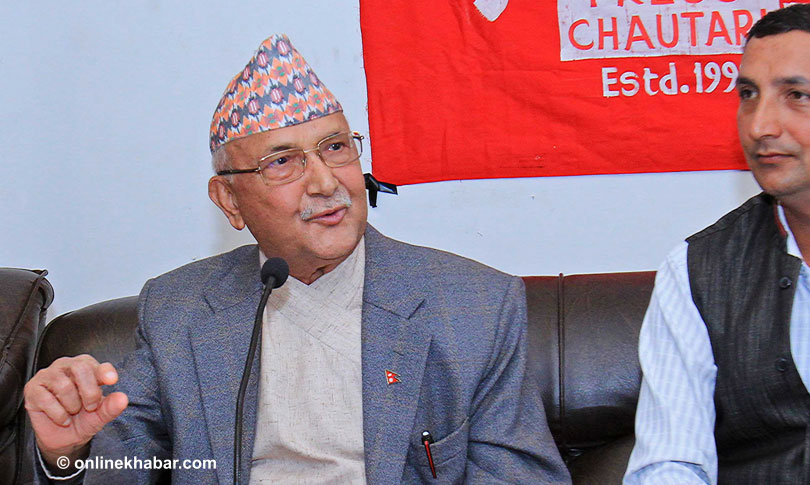 Kantipur's interview with UML chief and former Prime Minister KP Oli has also received lot of attention from the readers. In the one-page-long interview, Oli argues that his party was ready if the ruling alliance wanted to conduct provincial and parliamentary elections simultaneously. Oli has reiterated his stand that the UML will not back the constitution amendment bill presented in Parliament. Oli has taken the opportunity to criticise the Nepali Congress, the RPP and the RJP-N. He says the Nepali Congress has become old and is incapable of doing anything new. Similarly, according to Oli, the unification of the RPP was unnatural. The RJP-N, meanwhile, does not decide on anything on its own, it follows the lead of foreign powers.