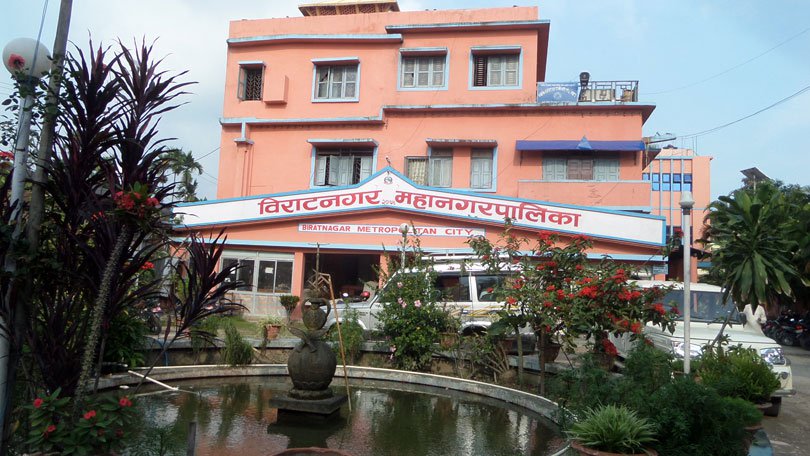 Biratnagar, August 12
An unidentified gang planted an improvised explosive device at the office of the Mayor of Biratnagar Metropolitan City, the capital city of Province 1.
SP Manoj KC of Morang District Police Office says a person has sustained injuries in the incident. The injured is undergoing treatment at a local hospital.
Likewise, the explosion damaged a sofa and window glasses of the Metropolitan City Office, according to KC.
Meanwhile, the incident created terror among locals, service recipients and staff. Police have tightened the security in the vicinity.
The attackers have not been identified. Police have launched a manhunt.
Further investigation is underway.