Following the Russian invasion of Ukraine on February 24, social media users have been sharing old images from Ukraine and other countries with claims that they show the ongoing Ukraine war. Social media platforms such as Facebook and Twitter are rife with misinformation.
One of the photos shared on Facebook shows a city square in flames and in ruins. Another photo shows a child standing inside a room with broken walls and gaping holes.
The third photo shows dozens of tanks on the move. On Twitter, a photo of Ukrainian President Volodymyr Zelensky in combat fatigues has gone viral along with claims that it is recent.
We have checked these images using open sources. Some users have also attempted to falsely link the Russian military invasion in Ukraine to the US Millennium Challenge Corporation grant to Nepal.
First photo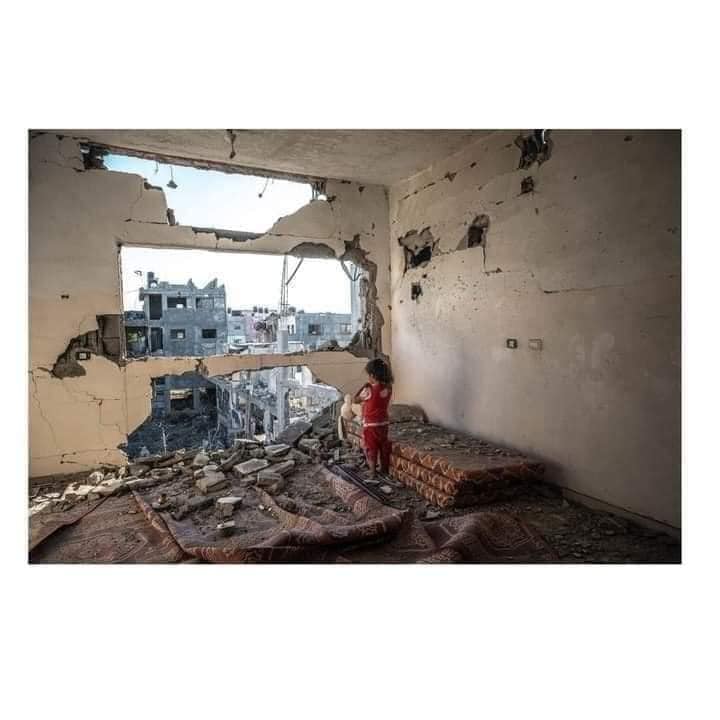 On February 26, Nepali actor Rajiv Jung Basnet posted a long status on Facebook along with photos with claims that they showed the Ukraine war. The same content was also shared by Saram Shrestha 'Suman' and Mero Nepal on Facebook.
But, this photo was taken after the ceasefire between Palestine and Israel on May 22, 2021, and is not of Ukraine. It was taken by photographer Fatima Shbair for Getty Images and has been published by the US media outlet, The Intercept.
Second photo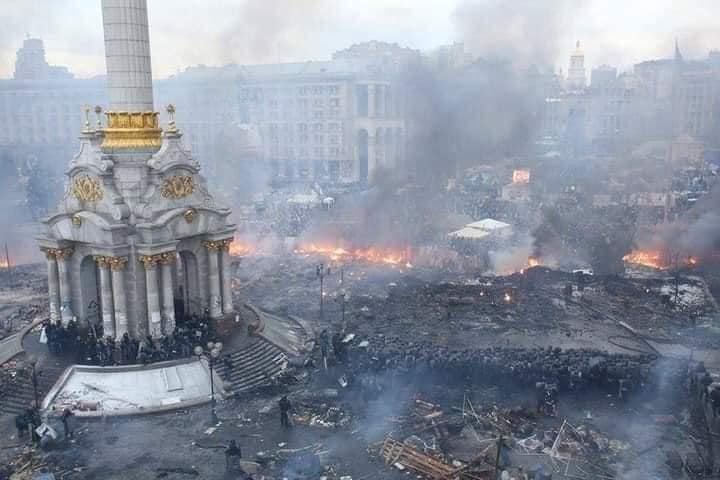 This photo shows Independence Square in the Ukrainian capital, Kyiv. But, this was taken during clashes between anti-government protesters and Interior Ministry members and riot police on February 19, 2014. It was taken by Reuters photographer Olga Yakimovich and shows anti-government protests. Her photo was cropped and shared on Facebook with false claims that it depicts the current Ukraine war.
For more information on the photo, visit Deadstate.
Third photo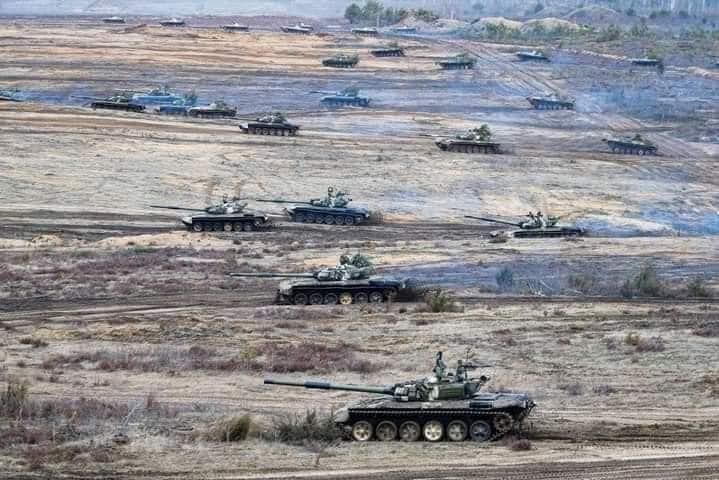 This photo shows the Russia-Belarus joint military exercise called Union Courage-2022. Alexander Zemlianichenko Jr of the Associated Press had shot the photo on February 19, 2022. Although this military exercise was recent, the photo is from Belarus. Therefore, this does not show the current Ukraine war.
Fourth photo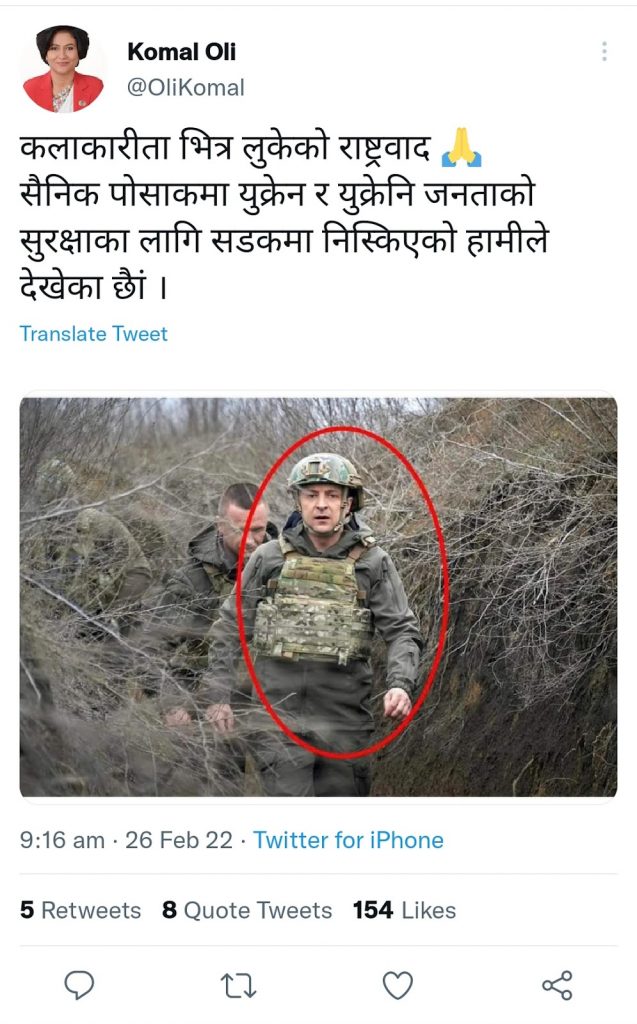 A photo of Ukrainian President Volodymyr Zelensky in combat fatigues has become viral on Twitter with claims that he was on the battlefield following this week's Russian invasion. CPN-UML lawmaker Komal Oli shared the photo on Twitter with the following caption, "We have seen how nationalism hidden in the artistry has come out in military fatigues to the streets to protect Ukraine and the Ukrainian people."
Her tweet has been retweeted 11 times and received 447 likes as of February 28. A Twitter user @kiranjoshi235 has also shared the photo with the following text: "Against Russian dictatorship. The President of Ukraine himself took to the field. You are a great leader. Big salute. A brave warrior. History will remember you. Love you."
But, this photo shows President Zelensky on a visit to the conflict zone in eastern Ukraine on April 9, 2021. Euractiv, a pan European media network, published the photo on April 19, 2021.
Pravin Bhatta contributed to this report. It was first published on South Asia Check.