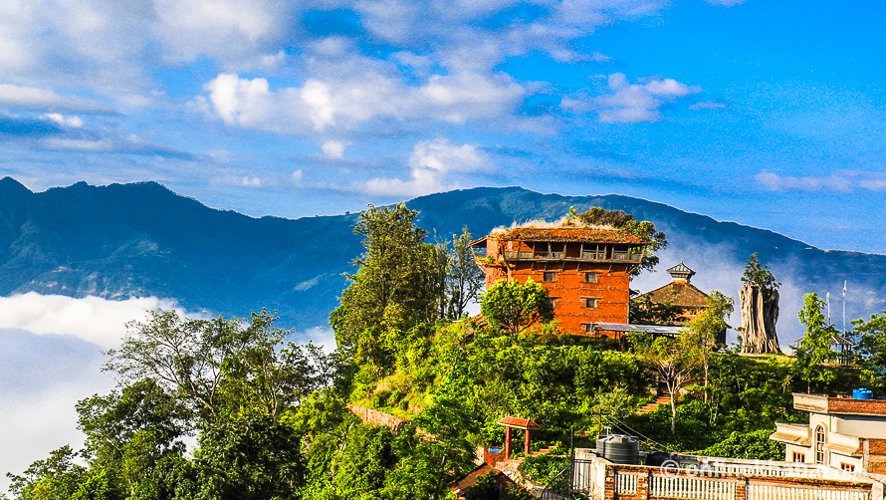 History tells you that at one point of time, Nuwakot was stronger than Kathmandu. That was the time when the old town was full of stone art. It was so pretty that people from all over Nepal used to visit the place. It was in Nuwakot that Prithvi Narayan Shah, the king who unified Nepal, began devising his strategy to conquer Kathmandu, in 1744.
Things to see
The monarchy's legacy and those of earlier dynasties can be seen in the monumental squares of the Kathmandu Valley and fortresses such as the Nuwakot Durbar – the seven-storey palace.
In the grand durbar, steep wooden stairs pass the queen's dressing room, Prithvi Narayan Shah's bedroom and a dark prison on the sixth floor. The seventh floor offers a bird's eye view of Nuwakot village and the surrounding hills.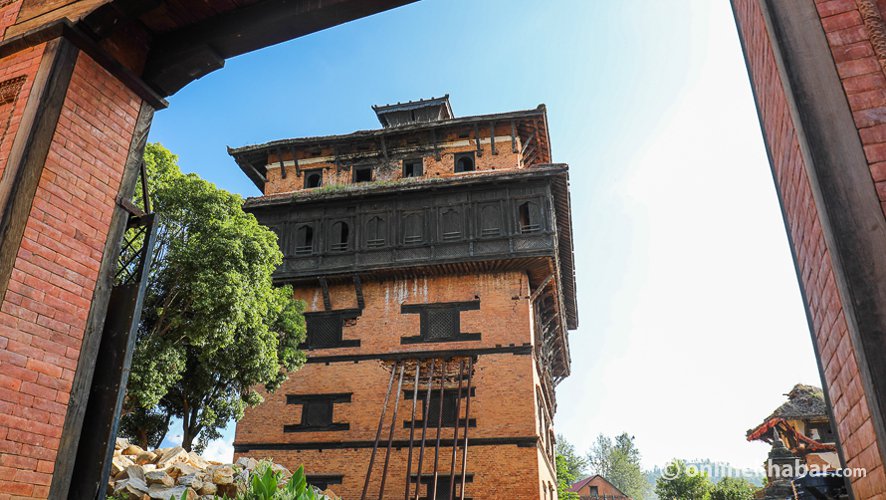 However, due to the 2015 earthquake and urbanisation, the historic structures around the area have suffered massive damages. The seven-storey palace looks as if it will crumble any day. Other temples and monuments around the palace are in a similar state.
The city which was once a powerful state in the Shah dynasty can still be regarded as an open museum to history students. Ten minutes' walk from the palace will take you to Mahamandal, which is an important area from both cultural and historical points of view.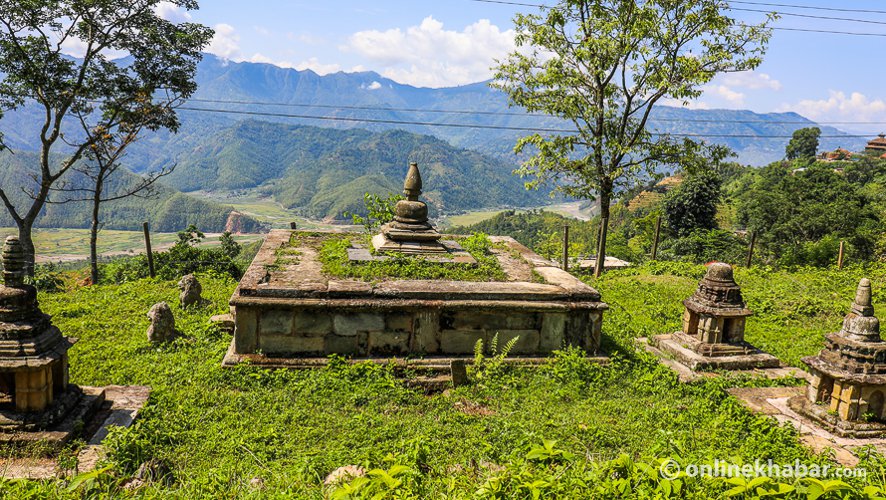 Even though the place has cultural importance, it's crumbling. The sun and rain that fall on the old structures have made them weak and all of it is turning into ruins.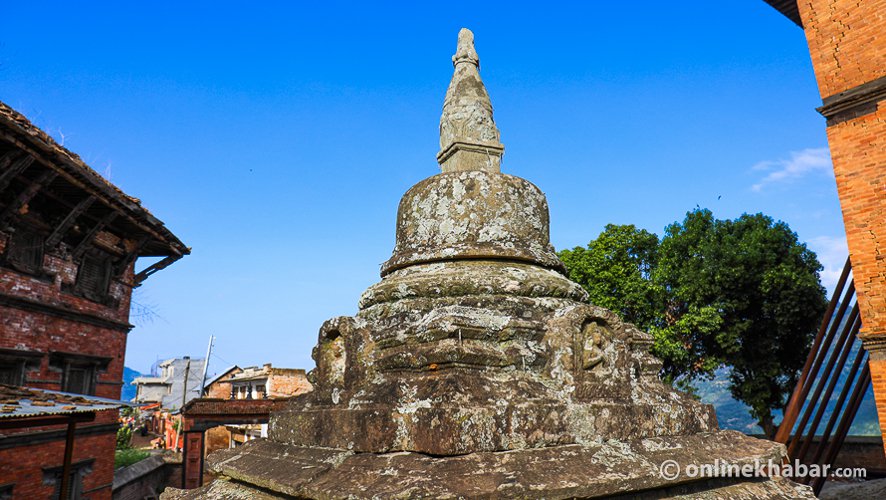 Places to stay
There are some homestay accommodation arrangements in the area whereas The Famous Farm is the only hotel. It's an almost 100-year-old mud house that boasts a few city comforts. With a stunning view of the rolling hills and the royal palace from its wooden balconies, a hot shower and fusion cuisine, this place has been called "an ecoluxury hotel".
The hotel administration says international visitors to Nuwakot are few in comparison with Bandipur and Gorkha, which lie along the highway that connects Kathmandu to popular cities such as Pokhara and Chitwan.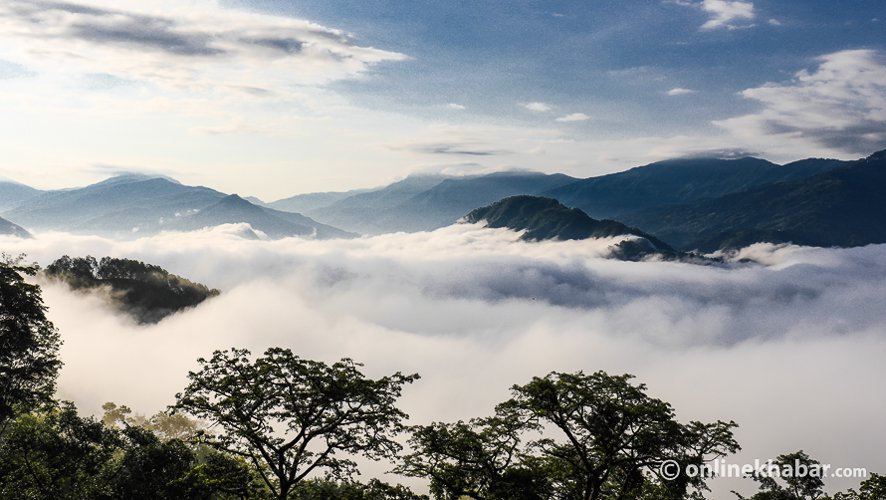 After all, what is it?
Nepali anthropologist and conservationist Harka Gurung, in his 1980 travelogue Vignettes of Nepal, writes, "[Nuwakot] was on a way of becoming a forgotten place. This historic place had already an air of abandonment and renunciation." But Nuwakot hasn't been entirely forgotten. Even Lonely Planet refers to it as "one of Nepal's undiscovered gems".