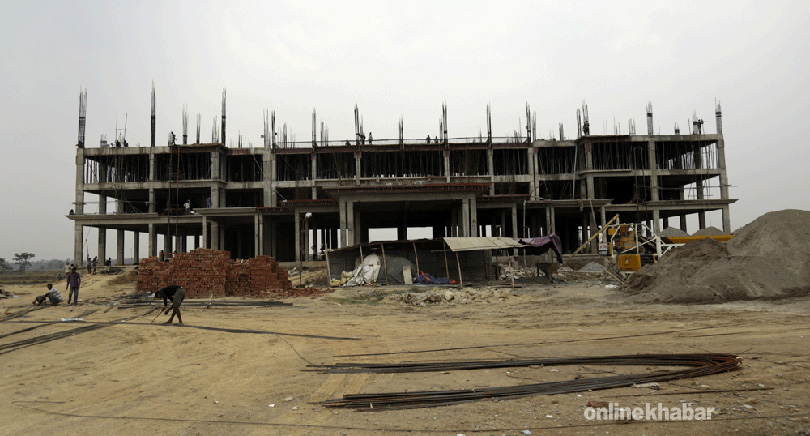 Kathmandu, June 26
The number of five-star hotels in Nepal is likely to double in next two years as the investment in hospitality sector is promisingly increasing.
Currently, there are 10 five-star hotels across the country and new hotels in the same number are being established within next couple of years.
The Hotel Association of Nepal (HAN) says Rs 27.05 billion is being invested in these under-construction projects.
Three of these hotels will be established in Kathmandu, one in Pokhara and the rest in Lumbini region, primarily in Rupandehi district.
Despite the promising investment, the number of tourists visiting Nepal has not significantly increased. The government has targeted to welcome at least 2 million foreign tourists in a year. This target, however, seems very difficult to meet.
Meanwhile, hoteliers also blame the promotion of homestay services for decreasing occupancy of hotels.
Currently, there are two four-star, 12 three-star, 22 two-star, 18 one-star and 165 star-less hotels in Nepal.
Likewise, there are 226 homestay services.
HAN says the private sector has invested Rs 250 billion so far in hotels of Nepal.