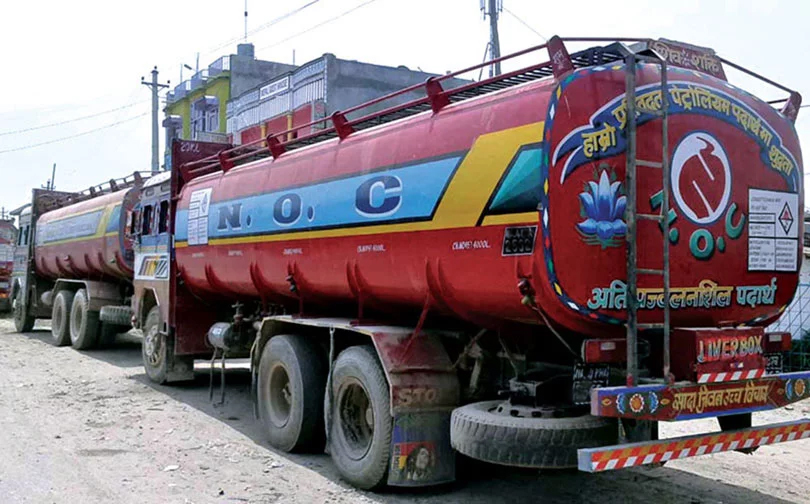 Kathmandu, November 4
For the past month, the government-run fuel distribution monopoly, Nepal Oil Corporation (NOC), is making a profit from selling petroleum products. However, it has been refusing to reduce the prices citing the accumulated loss.
The NOC time and again has rushed to increase fuel prices whenever the Indian Oil Corporation, from where it buys fuel, sends increased rates, but it mostly refuses to reduce them citing different reasons if the revised rates it receives from India go down.
"As per the new rates the corporation received on October 1, it is earning a profit of Rs 180 million this fortnight," the corporation says in a statement on Thursday, "But, the corporation is compelled to not reduce the consumer prices thanks to the outstanding payments to the Indian Oil Corporation and the government loans."