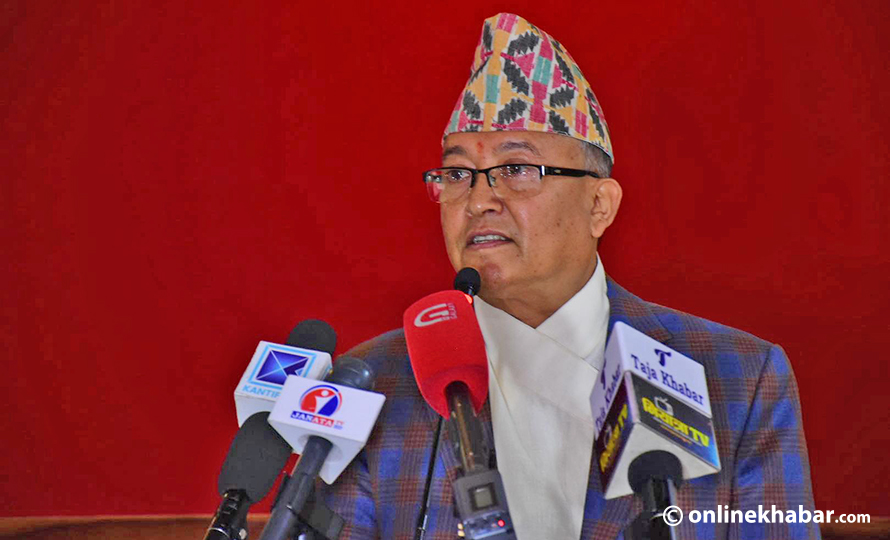 Kathmandu, August 4
The Election Commission says it will not use voting machines during the parliamentary elections to be held in November this year.
Chief Election Commissioner Dinesh Kumar Thapaliya says the commission is not able to use the electronic voting mechanisms this time again as the government did not make any concrete decision.
"We had asked the government to give us the machines it wants to use by mid-July, but it did not respond to us," Thapaliya says, "It means the electronic voting machines are not possible this time."
There is mounting pressure on the government to modernise the voting system, but the government is ignoring it every time.