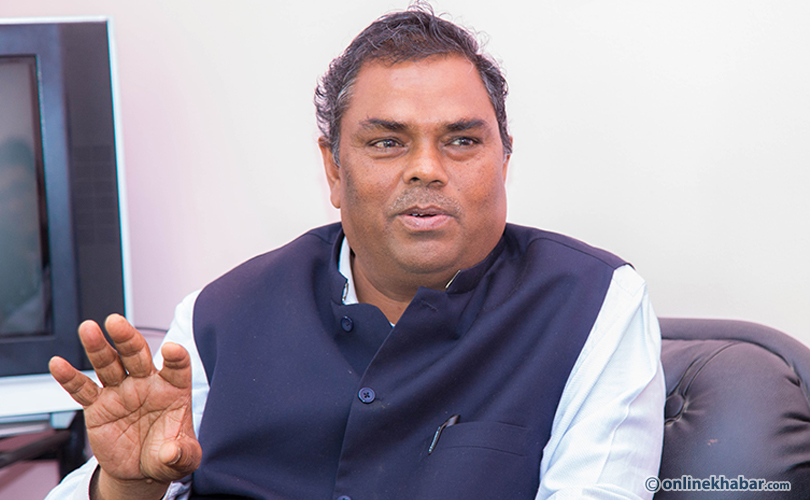 Kathmandu, September 18
Health Minister Upendra Yadav has said there was no need to declare an emergency due to dengue outbreak. Speaking in parliament on Wednesday, Yadav said that as the death count was minimum there was no need for the government to declare a medical emergency.
He added that Nepal's medical fraternity was capable of dealing with such an outbreak and asked people not to worry.
Minister Yadav said that the dengue virus was spreading because there aren't specific medicines and added that the disease can only be controlled by managing the mosquito problem.
Since August 17, over 5,000 people have been diagnosed with dengue out of which six people have lost their lives. Minister Yadav added that the rate of people being infected by the virus had dropped in the past few weeks.