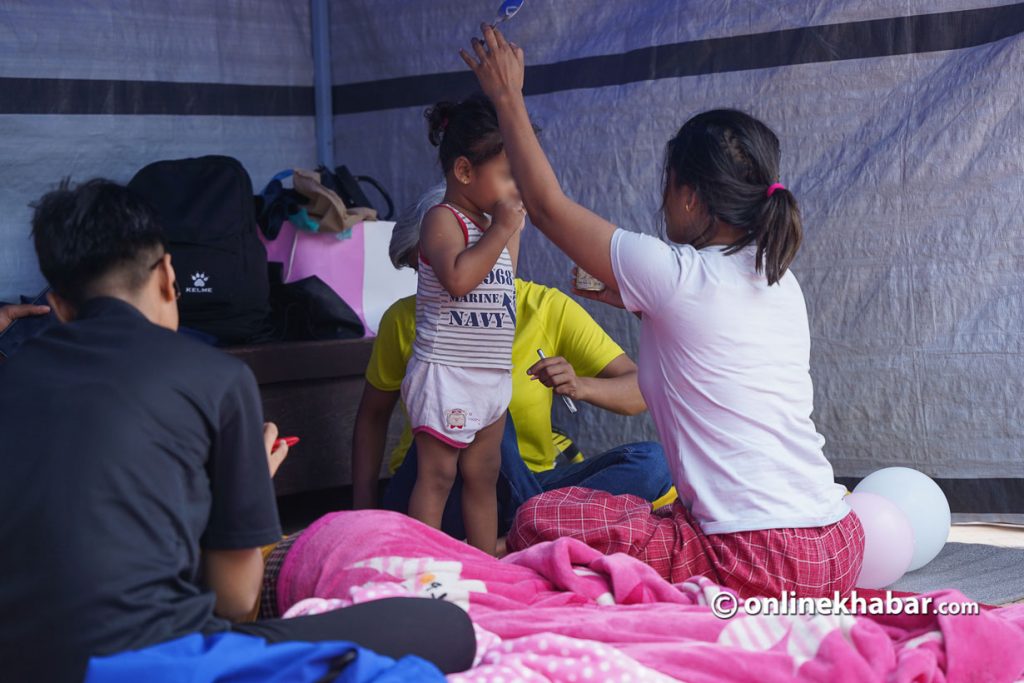 Kathmandu, November 4
Rape-surviving single mother Niharika Rajput's son's DNA has matched with the rape-accused Shiva Raj Shrestha.
A test conducted by the National Forensic Science Laboratory confirmed the child to be Shrestha's son. The lab recently sent the test report to the Janakpur High Court that is hearing the rape charge against Shrestha, informs the court registrar Khadga Raj Adhikari.
Earlier, the court had ordered the authorities to have a DNA test to proceed with the case.
In August, Rajput tried self-immolation in front of the President's Office, putting pressure on the authorities to move forward with her case.
In June, Rajput staged a fast-unto-death in Kathmandu before she was asked to end it by the authorities, assuring to meet her demand.