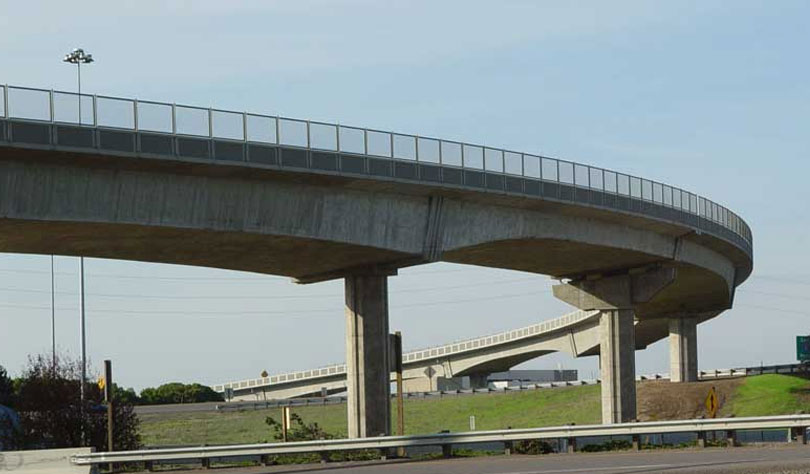 Kathmandu, June 27
The newly elected Mayor of Lalitpur Metropolitan City says his leadership will construct a flyover from Pulchok to Kupandol in the historic artistic city within next five  years.
Chiribabu Maharjan says the structure, first of its kind in the country, will be constructed within his tenure as it was a significant point of his election manifesto.
"I had said before the elections that I would do it," he says, "I am committed to my promise."
The LMC Executive has already decided to begin the construction procedure.
Following the decision, the Metropolitan City is soon to call for tenders for a feasibility study before constructing the 1.4-kilometre bridge.
It is expected that the feasibility study will take eight months and it will be followed by preparation of a detail project report.
The actual construction, however, will take around five years.
On the other hand, the Metropolitan City does not have any concrete plan about collecting fund for the ambitious infrastructure project.
"We can also adopt the public-private partnership model. Or we can discuss other models as well," Maharjan says, "If the private sector also has an investment, the users might have to pay some money for use."
Though the Metropolitan City plans to extend the bridge upto Thapathali of Kathmandu, it will not go beyond Pulchok towards the south as it may affect the annual celebration of Rato Machhindranath Jatra. The Mayor says, "Lalitpur is a city of art and culture. We should take development projects ahead only after preserving our heritage and culture."
"This will not only reflect the prosperity of our city, but also represent the development model of entire Nepal."