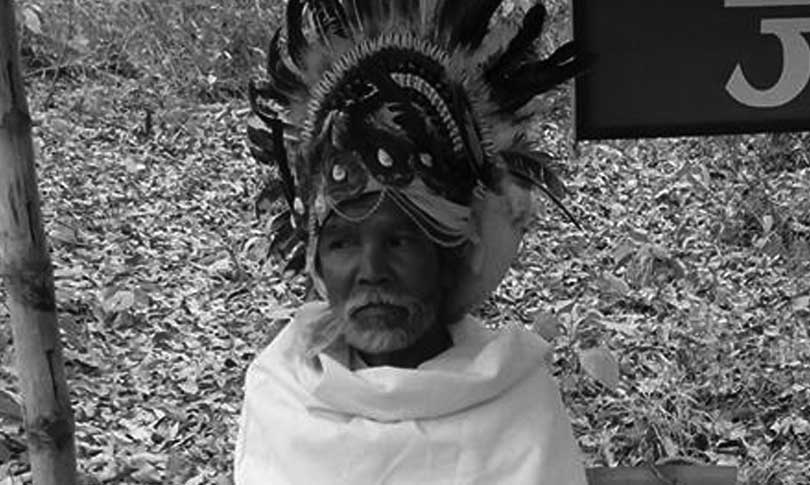 Kathmandu, April 18
Rajamama Kusunda, the only member of tribal community who could speak the mother tongue of his community, has died on Wednesday. He was 75.
He breathed his last at his house in Byas Municipality-10 of Tanahun district, according to ethnic community activist Dirgha Darai.
He was found unconscious at his home at around 05:00 am and died after some minutes.
He had high blood pressure.
He is survived by wife from Tamang community and a daughter.
According to the 2011 census, there were 123 mother tongues in Nepal. The census, however, had reported that there were 28 speakers of Kusunda language.
There were 273 Kusundas in Nepal in 2011.