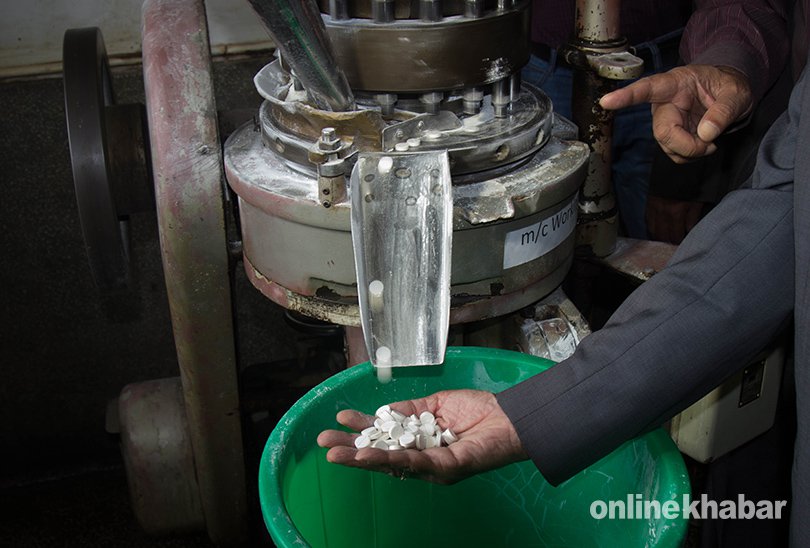 Kathmandu, March 6
Drug producers in Nepal have claimed that officials and the public do not need to worry about any obstruction in the supply of medicines ahead of the growing threats of coronavirus infection, stating the country's current stock of medicines lasts as long as six months.
The Association of Pharmaceutical Producers of Nepal (APPON) organised a press conference in Kathmandu on Friday after India introduced a restriction on the export of 26 essential medicines and their ingredients to inform that the current stock could address the demand for the next half year.
There are 62 drug companies in Nepal and they have sufficient stock of ingredients now, according to the association's general secretary Biplab Adhikari.
"The government does not need to beg with any foreign company now," he says, "Instead, it should promote domestic producers. Currently, 75 per cent medicines needed for the country are produced here. If the government promotes us, we can produce as much as 100 per cent."