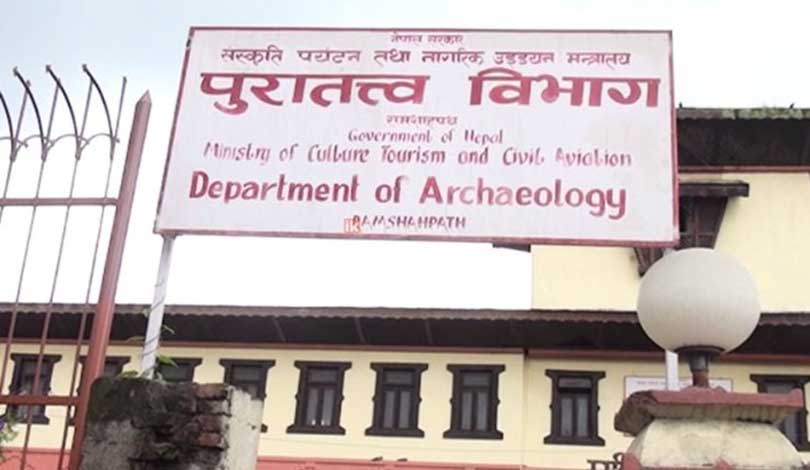 Kathmandu, July 15
Following Prime Minister KP Sharma Oli's statement that Lord Ram, the hero of the mythological text of Ramayana, was born in Nepal, not in Ayodhya of India, the government's Department of Archaeology is preparing to launch an excavation project in Ayodhyapuri of Parsa-Chitwan.
"Once we get instruction from higher authorities, we will launch the project," an official in the department says, "Because the prime minister has spoken about it, we have been forced to research it."
The department has informally suggested that the government needs to provide it additional funds to launch the study as the current allocation is not sufficient.
Meanwhile, the depart has said various forms of evidence recently made public to claim that Ram was born in Nepal are not credible, adding further research is required to make a stronger claim.