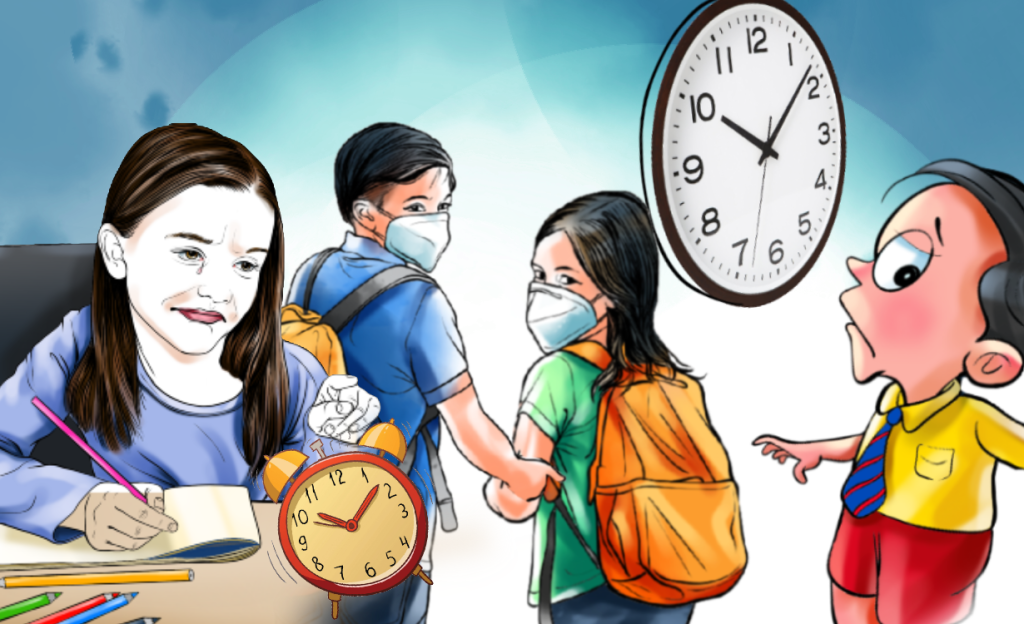 When Saroj Karki saw his eight-year-old child lugging a heavy school bag on his shoulders, he could not help but feel a profound weight in his heart. He realised that this prevalent practice in the Nepali education system, which everyone seemed to accept, needed closer examination.
Karki researched it and this inquisitive tug inside his heart as a father gave him birth to his YouTube channel (Project Kura), in a real sense and got into social commentary. It is one of those many channels on YouTube that regularly post explanatory videos, engage an audience and talk about different socio-political issues with informative graphics.
In the digital world, there are over a dozen Nepali content creators consistently producing content with social commentary. This trend appears to be on the rise, with an increasing number of creators delving into various niches and effectively building their own communities.
Driven by own interest
Karki started Project Kura with the intention of creating videos about subjects that piqued his curiosity. This project remains fueled by his keen interest in delving into unfamiliar topics.
"Most of the time it is about getting the answers for myself. In the channel, I only put them in a more conversational way with facts and figures to justify that," says Karki.
It is the same for other Nepali content creators as well. Like Karki, Dipesh Tripathi (The Nepali Comment) and Sudip Bhai Subedi (In-Depth Story) also have embarked on their unique journeys that are driven by the questions that bother them or want to be answered.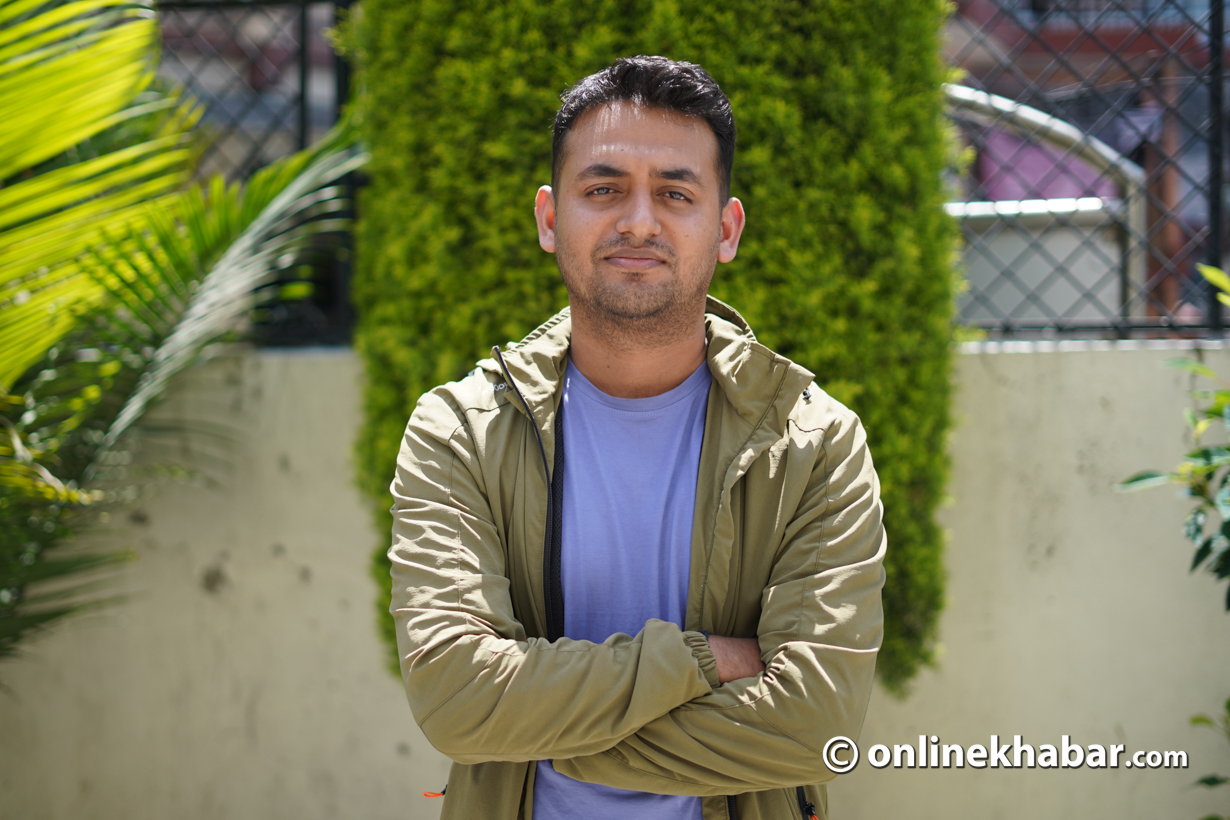 "I started the social commentary videos by ranting in front of my phone. It was when Covid was at its peak, and I was seeing people suffering, and in need of a carpet to sit on while the President's Office was spending Rs 10 million on a single carpet. The injustice or say the ignorance riled me up and I spoke about it and all the misinformation that was being circulated," says Subedi.
Meanwhile, Tripathi started his journey with the questions in his mind, but also with the motive to put his editing skills to use and venture into the filmmaking sector.
"I started in June 2020 with the five-part video series on the Nepal civil war that interested me. It was my way to practise filmmaking and try my video editing skills. When people liked the content, it drove me to continue on this path and get more answers that I was seeking about different things in our society," says Tripathi
Despite hailing from diverse backgrounds – Tripathi from the IT sector and Subedi from engineering – these content creators have carved out a distinct online presence. This emerging frontier is one that Nepali creators are actively venturing into.
Niche content
There have been a handful of creators who have been doing it even before the niche became familiar to the Nepali audience. However, the creators either were not able to create the buzz or posted irregularly with some leaving the space for good. In contrast, foreign creators have been exploring this niche for quite some time now.
As an audience, they had been following foreign content creators like Johnny Harris, James Jani, Dhruv Rathee, Mohak Mangal, VICE, and Vox. However, as creators, the trio insisted that they wanted to create their content in the Nepali language and continue with that.
"Whenever foreign creators would talk about problems from Nepal or mention Nepal, I would be scrolling through the comments and there, Nepali people would be commenting why such content was not there in the Nepali language, why Nepali creators were not talking about it, so there clearly was a gap [for social commentary]," says Tripathi.
Initially, the demand for content in Nepali was the driving force. As it gained traction and received positive feedback, it motivated other creators to invest their time and resources into this specialised field. However, they acknowledge that the groundwork was laid by the creators who came before them, paving the way for this success.
Subedi says, "If the audience is used to that kind of content, as is the case with foreign creators, they also readily embrace local content. The sense of familiarity, whether from any creator or platform, in any language, facilitates a smoother transition."
He adds, that the emergence of local creators doing the social commentary also has brought together the audience that had been scattered before.
Welcoming experience
Karki, who started posting videos some seven months ago, thanks creators like Tripathi and Subedi for the familiarity they created in the digital space for Nepali audiences.
"Whether it is (The) Nepali Comment, In-Depth Story or even creators before them Why So Offended (Binayak Kuikel) or Random Nepali (Rastra Bimochan Timalsena), relatively new creators like me had it easy for sure. Even if not them, foreign creators are also to be credited for the warm reception the new creators are getting," says Karki.
Tripathi and Subedi, who started relatively together in 2020, also credit the foreign creators like Dhruv Rathee and Johnny Harris who influenced not just them but also their audience.
There were creators before the one active now and there are more creators coming in with similar content. On which, Tripathi says, "If there are many creators then, the niche will win and the audience will win. People will get more options and can view the content from different perspectives. The active content creators do social commentary but they do have their own style of presentation and their own audience. So, the audience can either follow creators they like or just follow many creators and enjoy the array of perspectives they give, be it in one or varied topics."
This also eliminates the sense of competition between the contemporaries, they say unanimously.
"The niche is in its nascent stage. While the creators are just getting their foot in place, to create their value and their own audience, it would be too soon to talk about competition or even collaborations for that matter. But the contemporaries and even new creators are learning from each other, experimenting, giving the audience more," Tripathi says.
Subedi also agrees and expands that the creators the Nepali YouTube space is seeing today, though new, have already diversified. "It is social commentary no less, but the kind of content each of us does is very different, the presentation and perspective are different. And many have even ventured into a different kind of content like business, startups and others."
Karki says the new niche will continue to be welcoming to more creators like them. Subedi also says that when more people choose to watch and follow this content, the YouTube algorithms will also favour the niche of this social commentary and help creators, new and old, grow more.
Around the limitations
Apart from the trio, there are many others who have made their own space on YouTube including Swagat Gyawali, Ideapreneur Nepal and K.Dhanush. But one thing that the niche still has not seen is the emerging number of female content creators. In the same genre of social commentary, there is only Katha Kura that has been producing regular content.
"YouTube creators have a difficult time lasting, it is true also for Nepali creators and even more for female creators online. A handful of female creators have started in the platform while it is unfortunate that we do not have the presence today. The platform and the audience could benefit from their perspective," says Tripathi.
Having said that, Tripathi also says that creators consciously have to choose and avoid making videos on current affairs. "A video cycle is about a month, including the research, recording and editing for multiple topics simultaneously. So, if we make a video, then it is always at risk of not being contextual by the time we upload it. Hence, logistically and time-wise, it is not possible."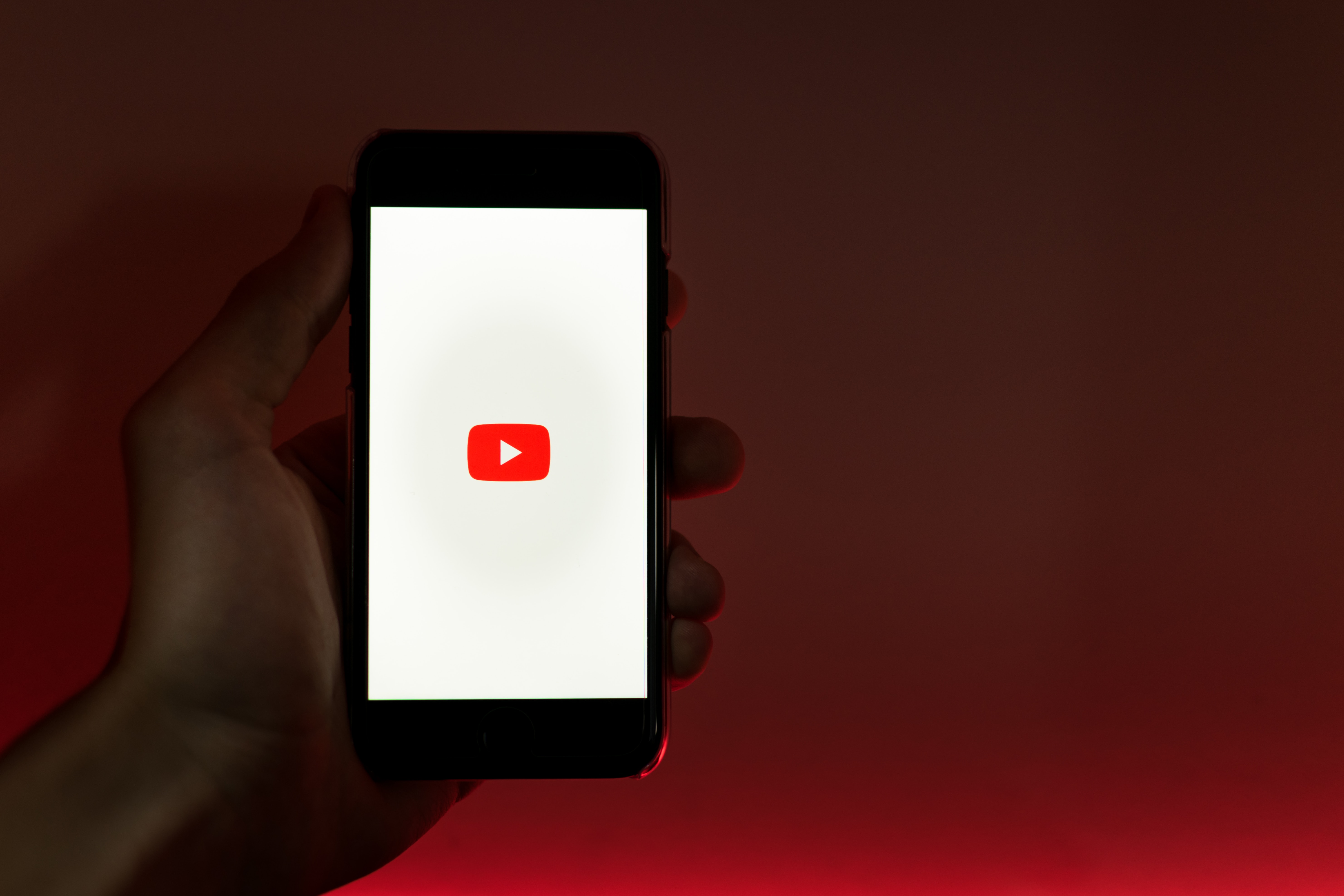 With a major focus on what they want to explore, the creators say they are trying to create a balance between what their audience wants to consume as well.
Meanwhile, because they operate in a small team, the creators doing social commentary also say they are facing the limitations of relying on secondary sources. "Even if we want to, we have not been able to research on our own. So we use information that is already out and just organise it in a storytelling format," says Tripathi.
However, he adds, he has plans to change that and include more ground reporting. Meanwhile, Subedi has now started including experts in his videos. Tripathi says he realises, his plan needs team expansion and that is not possible with just YouTube's ad revenue stream. Subedi is also looking to start a second channel for podcasts, where he curates more topics of discussion that he wants to dive in. Karki is including more research papers as his source to become more credible.
And speaking of credibility, they say, the recent question on the power and biases of the alternative media is also pushing them to make sure they do not deviate from their initial goal. "Many join the platform but do not last. And for those who continue, if they lose sight of why they started then it will risk the validity of the creators, before and after them. So, it is a great responsibility," says Karki.
The responsibility, Tripathi says, all creators should bear and this expands to the kind of sponsorship they endorse and the realisation of how they can influence the audience while being mindful will be crucial.