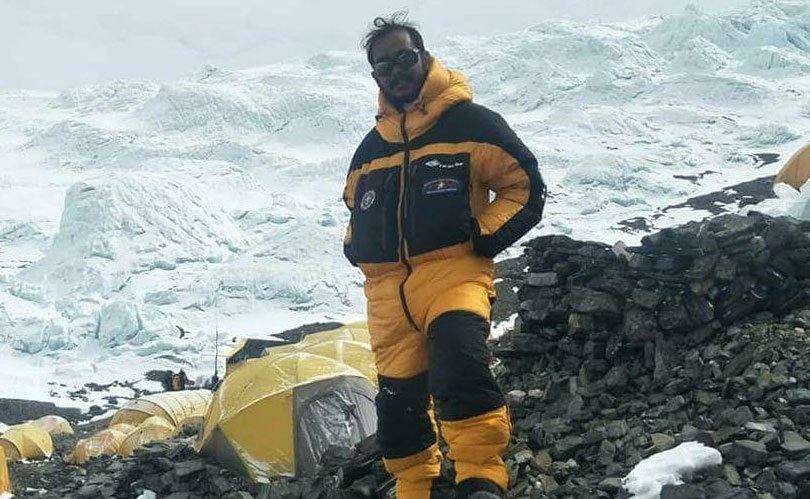 Kathmandu, May 15
A Nepal Scouts member has climbed Mount Everest for the second time on Monday.
Anish Luitel, 23, reached the top of the world from the Tibet side yesterday morning. Earlier, he had climbed Everest in 2016, becoming the first Nepal Scouts member to reach conquer the highest peak.
He had taken Nepal's constitution to the peak during his last ascent.
Luitel is currently descending from Camp III.
Earlier, the Chief Scout, the international head of the Scout Association, had extended his best wishes to Luitel for the attempt.