Time has efficaciously pulled every individual to smartphones. Undoubtedly, people have a huge love and immense attachment to their smartphones today. They are hugely dependent on their smartphones for day-to-day routines like waking up, exercising, counting steps, finding recipes, paying bills, entertainments, and more. And, this has been made simpler with zillions of mobile applications that have been launched.
In 2020, the Covid-19 scenario has brought people closer and made them dependent on their smartphones, exploring applications for entertainment and learning. The scenario is not so different for the Nepali netizens either. For purposes ranging from entertainment to work, from passing time to being productive, there are a few mobile apps that have gained popularity this year. Here are 10 of the Nepali netizens' favourite mobile apps in 2020 so far.
1. Daraz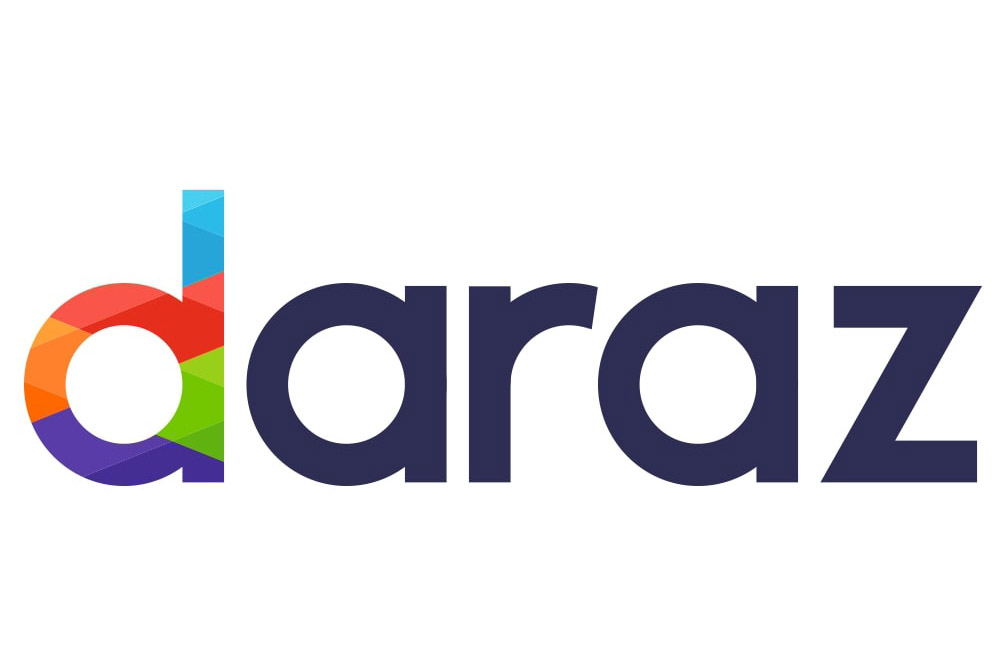 Daraz, after its establishment in 2012, has been a leading online platform that has successfully attracted more than 10 million users already in Nepal. It was already famous for online shopping of clothing, groceries, electronics, home appliances, and whatnot, but Daraz got more fame in the Covid-19 scenario. It tied up with Big Mart to provide all the essentials for the customer and got it delivered to people's doorsteps during the lockdown.
With the option of cash on delivery and online payment, the app also made it easier for this customer to shop and helped Nepalis go cashless. Many online shopping applications boomed during this time, but Daraz capitalised on its loyal customer base and gained many more making it one of the most famous apps in 2020 among Nepali netizens.
2. eSewa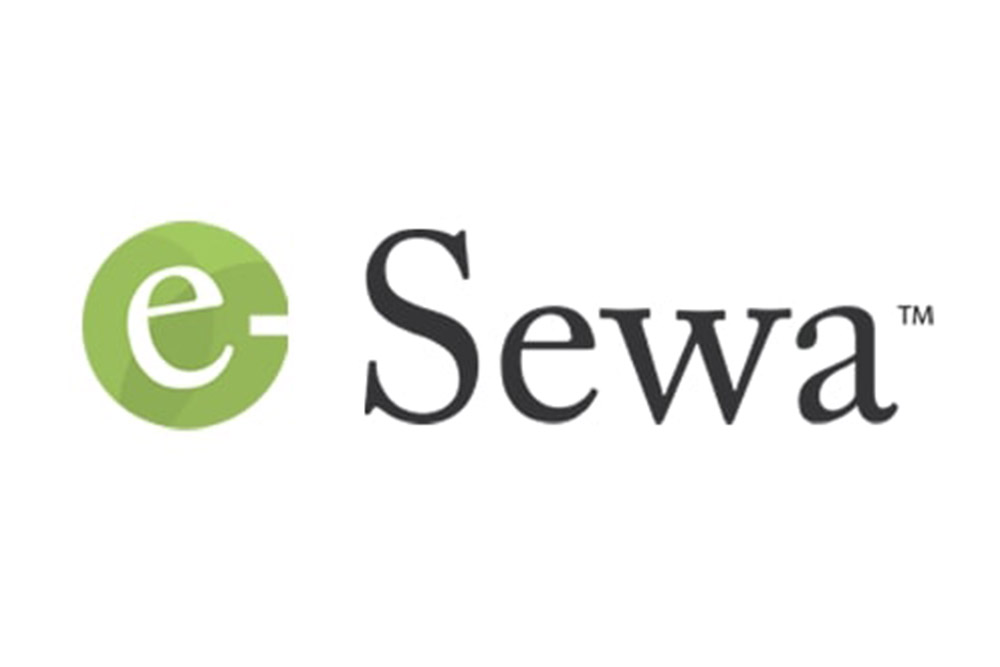 Another mobile app that capitalised on its previous customer base was eSewa. eSewa is Nepal's first online payment gateway with the option to transfer and receive money online and offline. The app, established in 2010 by F1Soft International Pvt Ltd was already famous among the Nepali netizens.
With lockdown in effect, its popularity ramped up and, through it, it became easier for the customer to transfer money, pay their utility bills, insurance premiums and make online payments for home deliveries.
The download of the app has crossed one million. Though there are other payment apps too, eSewa offers many more additional payment options and its tie-up with the diverse partners have enabled it to gain an edge over others.
3. Foodmandu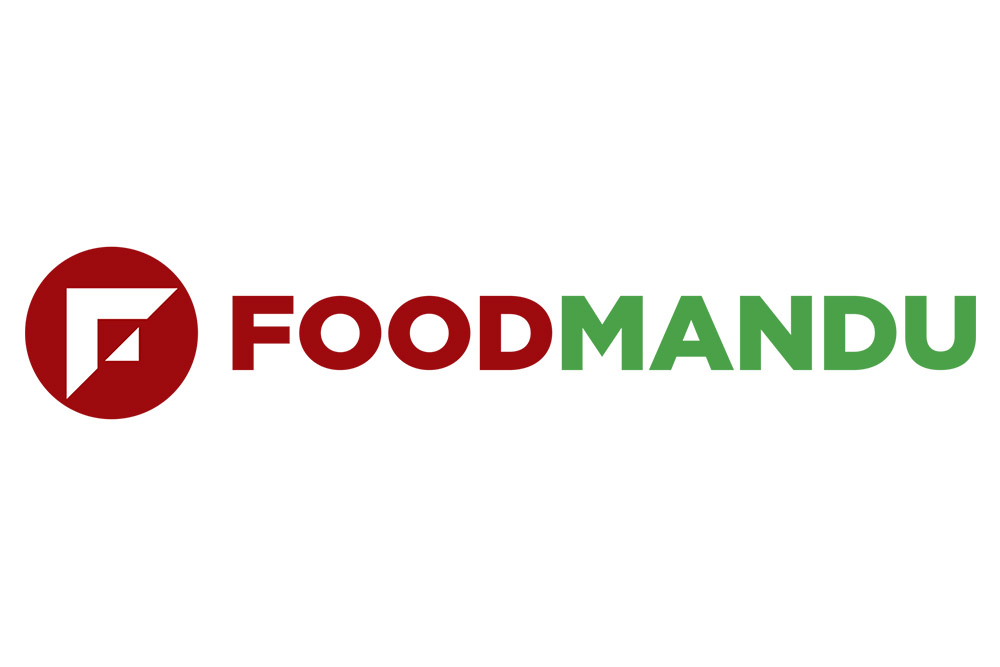 Foodies in Kathmandu were thrilled when Foodmandu was introduced in 2010. With Foodmandu, they got the option to order food from hundreds of popular restaurants and get them delivered to their doorsteps. And it had been the most famous food delivering app among Nepalis. When lockdown shut down all the restaurants, its business came to a halt.
However, Foodmandu quickly changed its working module, stepped up and tied with Sabji Land for fresh fruits and vegetables to deliver the fresh groceries to the customers at their doorsteps. Down the line, they tied up with Himalayan Java Coffee, Julie's Cake and Pastries, Golden Fresh Mart, and few other brands. Foodmandu too got the benefit of its existing customer base and managed to be one of the famous mobile apps in 2020 in Nepal with over 100,000 downloads so far.
4. HamroPatro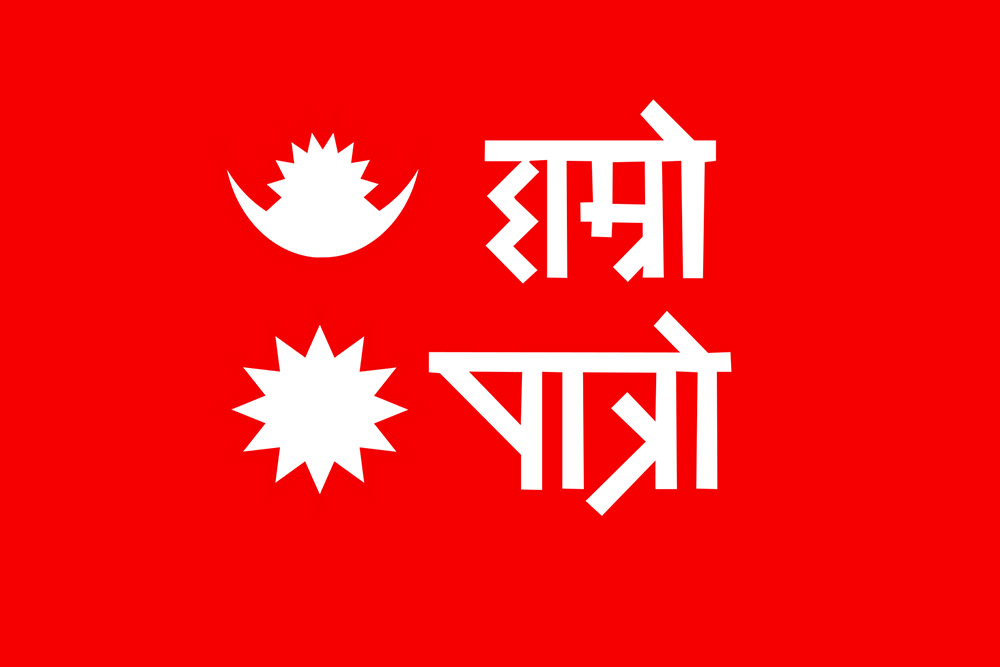 Launched in 2010, HamroPatro has been a hit app in Nepal so far. HamroPatro initially started as a platform for Nepali calendar to help people, especially those abroad, stay connected with the Nepali festivals and important dates. With time, it has expanded and added many sections like news, horoscope, foreign exchange, market rates of gold and silver, and games among more. And, it became a one-stop app for many Nepali netizens to get their information.
The Nepali audiences have shown great admiration towards this mobile app. The fame was unfazed during the lockdown period also. If you look at its downloads, it has already crossed five million downloads with great customer support.
5. Udemy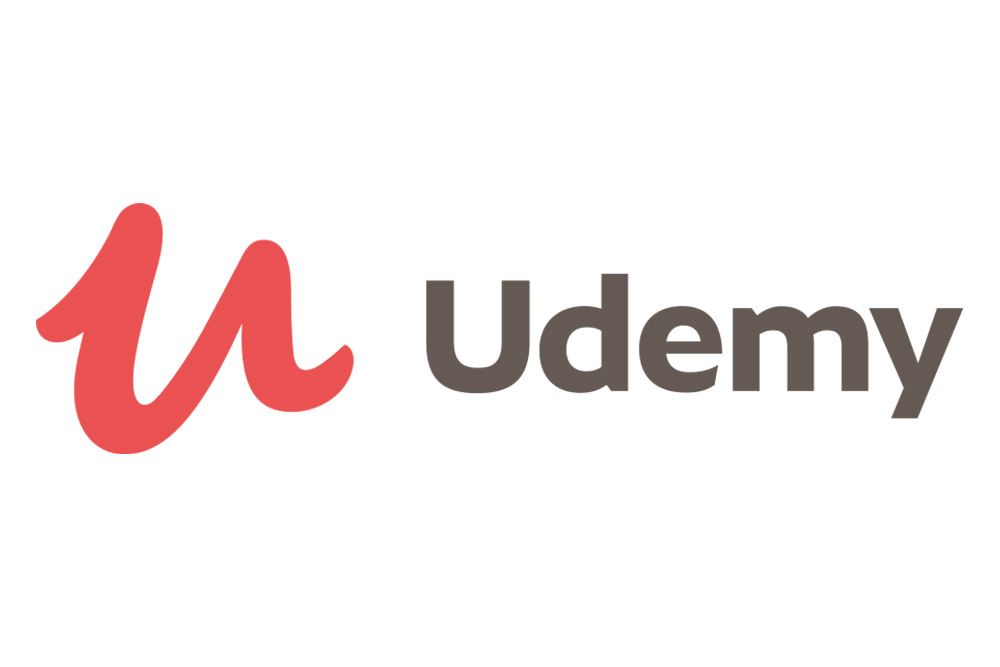 For many, the lockdown meant it was the time to learn something new that they could not make time for before amid their busy lifestyle. During Covid-19, there was a surge of people aspiring to kill boredom and become productive. And, many turned to Udemy. The app is particularly popular among students, who sought to learn different courses online to be skilful and transform their lives in a significant way.
Udemy has more than 130,000 courses that benefit people. The popular and hot courses are related to Python, javascript, data science, digital marketing, web development, and AWS (Amazon Web Services) certification, among others. Founded by Eren Bali in 2009, the app has crossed 10 million downloads so far.
6. Google Classroom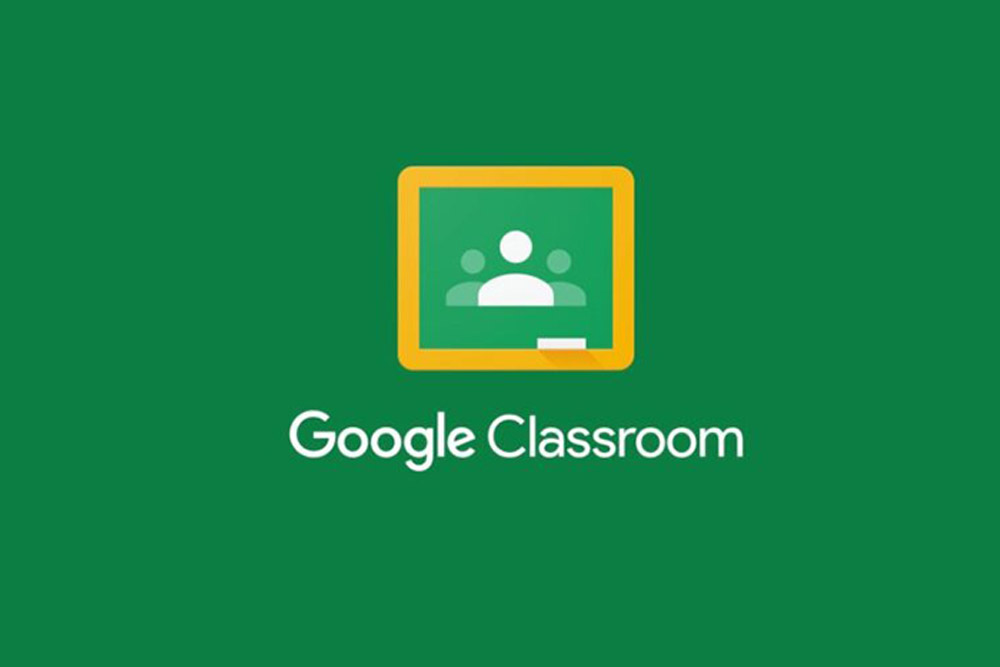 Google Classroom has taken over the global market briskly. While the platform used to complement the teaching-learning before, it became the platform to learn actively in 2020. In the Covid-19 scenario that has shut down all educational institutions, the app has made it easier for the students to connect with their teachers and instructors for online classes by making it easier to share the files between them. And, as of now, the download number of the app has crossed 100 million.
Google Classroom was launched in 2014 to ease the students' learning process and saw the perfect time to shine during this pandemic. Google Classroom incorporates Google Drive, Google Docs, Google Sheets, Google Slides, Google Forms, Google Sites, Gmail, etc. making it easier to have a paperless system.
7. Google Meet
With over 100 million downloads, Google Meet successfully became a part of the Nepali audience as well around the world in 2020. The video conferencing app has helped people to ease their workload during the pandemic when they were not able to step out. The online app gives access to secure video meetings with your team members for business as well as educational purposes.
Google Meet further extended its hold with its features like live captioning during meetings, video and audio preview screen, screen sharing and messaging with participants up to 250.
8. Zoom
Zoom, another pro-pandemic tool, thrived in helping businesses and organisations conduct meetings and classes online. It became equally famous in government and non-government organisations. It was also the platform for many international conferences, webinars and workshops. Zoom also contributed to making people productive.
The online mobile app is easily accessible on mobile phones, desktop, and has room systems to share video, voice, content, and also facilitates chat runs. The online app is used for formal and informal sessions for up to 100 participants. Even the Nepali audience has been downloading the app to ease up their work and attend their meetings online and connect. The app by Eric Yuan has crossed 100 million downloads.
9. PUBG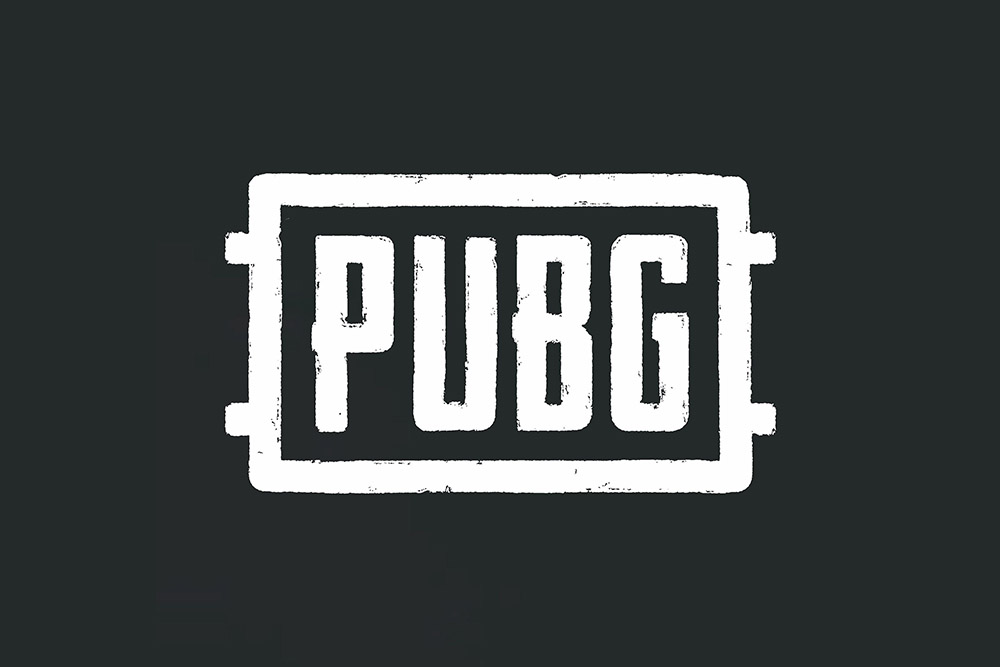 PUBG (PlayerUnknown's Battlegrounds) has made the Nepali crowd go crazy for quite a few years now. One could see individuals engaged in the app, obsessing over the online game, and even managing to get free time prior to the pandemic. Needless to say, the game just saw much more active engagement during the lockdown period.
In just two years of time, the online game has successfully crossed 600 million downloads worldwide. Its appeal is that the game makes the players feel like they are battling on the field and play together with equally PUBG enthusiastic people. PUBG has become so famous that it will not be wrong to say every household has at least one member playing it.
10. Clash of Clans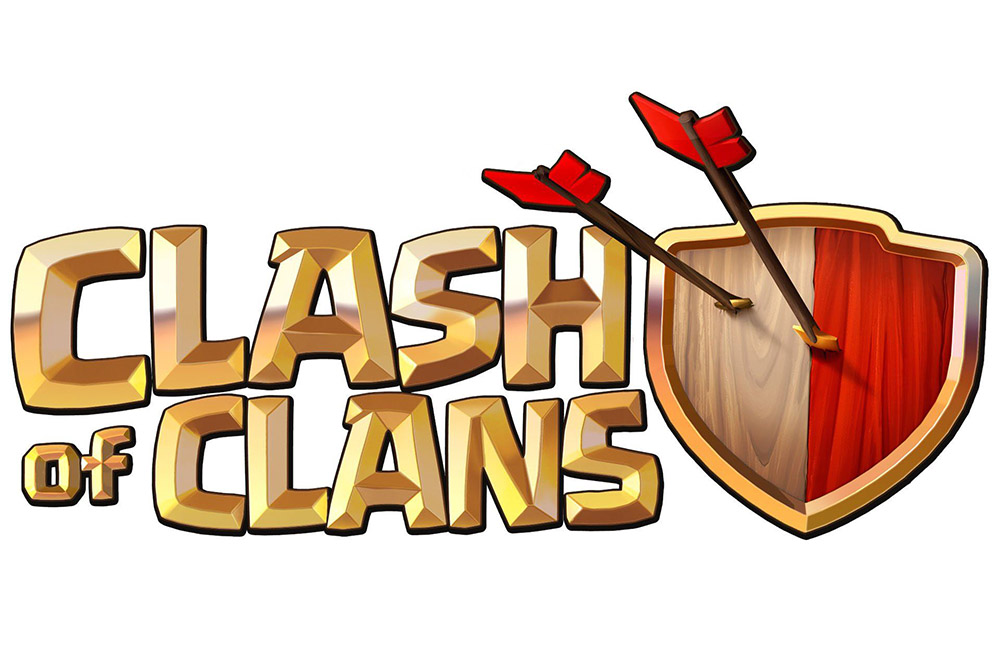 Clash of Clans (CoC) is another game that has been winning hearts all over the world and one that the Nepali audience has shown immense admiration and craze towards. In the game, up to 50 players can engage themselves in building their village by using the available resources gained by attacking other players. The game has people engaged and glued to their screen. And like PUBG, CoC also became the platform where Nepali netizens could spend their free time.
The game was launched in 2012 by Supercell and has finally elevated its craze by 2020. It already has more than 500 million downloads.