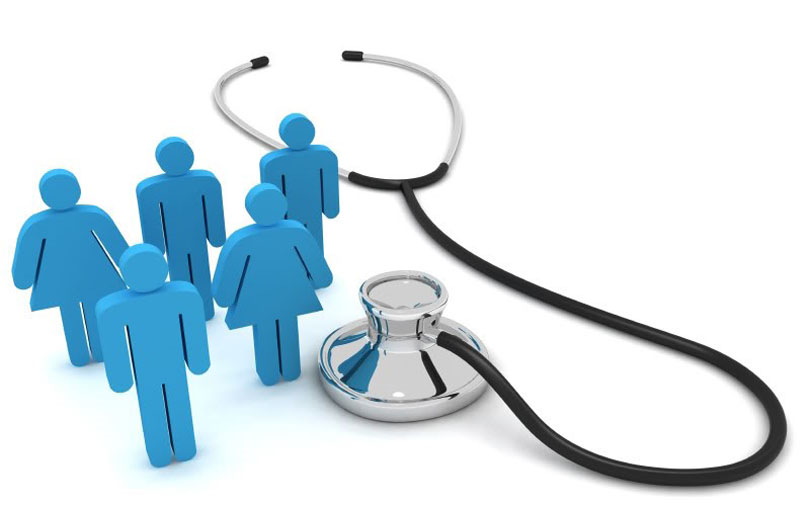 Kathmandu, November 13
A recent survey carried out by the government has shown that families in Nepal are getting healthier in past few years.
The Ministry of Health on Monday published the report of 2016 Nepal Demographic and Health Survey, informing the results highlight major progress over the last 20 years in the field of maternal and child health in particular.
"More children in Nepal are surviving early childhood than ever before, indicated by a sharp decline in under-5 mortality from 118 deaths per 1,000 live births in 1996 to 39 in 2016," the Ministry says, "However, this still means that approximately one in every 25 children in Nepal does not survive till their fifth birthday."
The report has pointed out improvements in antenatal care coverage, birthing at health facilities, and increased access to and use of family planning measures among others.
Besides all these achievements, there are a number of challenges. "One-third of women and one in 10 men receive no education. Basic vaccination coverage among children aged 12-23 months in 2016 is 78 per cent," the Ministry says, "The survey also shows that many children in Nepal suffer from poor nutrition."
The Ministry had conducted the survey in partnership with New ERA. It was funded by the US Agency for International Development.