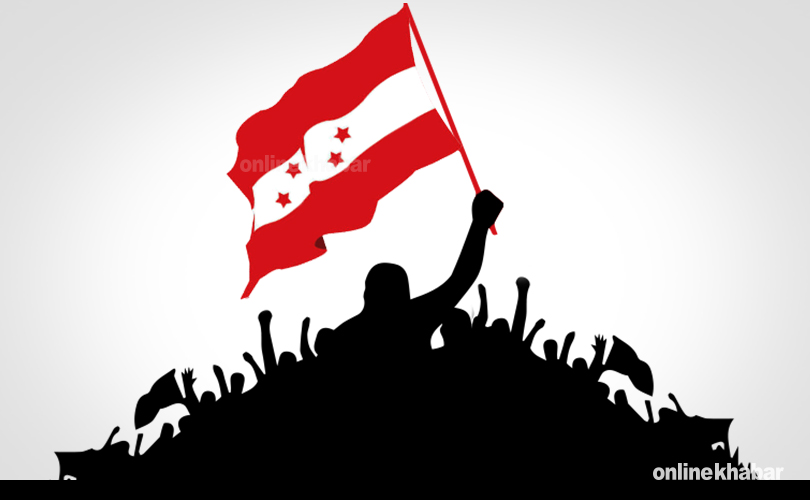 Kathmandu, December 8
The Nepali Congress, which is lagging behind CPN-UML and CPN-Maoist Centre in the ongoing vote count, says it will improve once votes from the districts which held polls in the second phase will be counted.
Chief of the party's Central Election Mobilisation Committee, Bal Krishna Khand, says, "We will make improvements even in other districts of the first phase. In the second phase of polls, our position will be much stronger."
"There were some shortcomings in our organisational management. We lost in Manang and Mustang due to managerial shortcomings," Khand says, adding, "But, we have worked hard for the second phase and have taken our friends into confidence."
"We have made our best possible efforts. The centre has sent its representatives to all constituencies. We also established media centres for promotion campaign."
Khand claims the party is united in the election campaign.