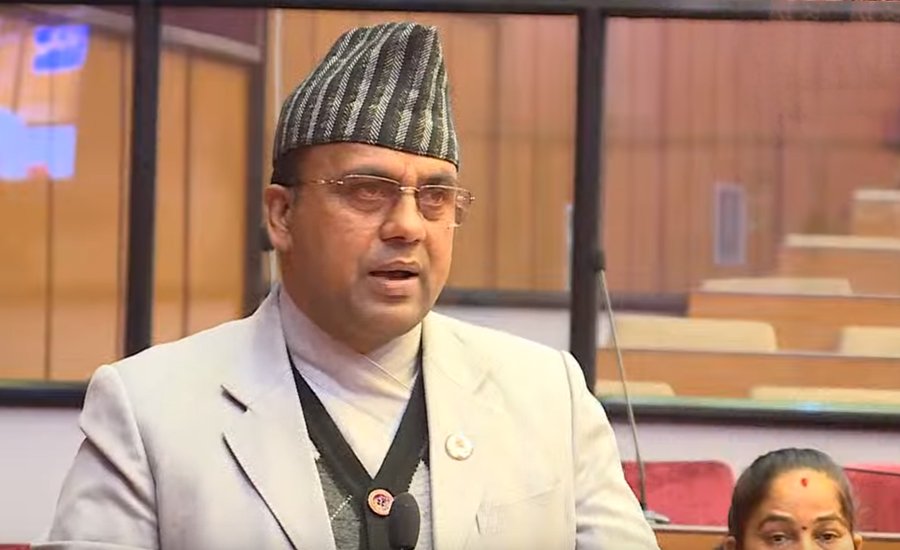 Kathmandu, December 23
The main opposition party, Nepali Congress, has complained that Prime Minister KP Sharma Oli could not perform his role actively in settling the recent border dispute with India and securing the Nepali land in Kalapani region.
Though an all-party meeting held over the issue had consensually urged the prime minister and the government to hold political and diplomatic talks with India, the government did not make any effort in that regard, the party comments.
Speaking at a meeting of the National Assembly on Monday, the party's lawmaker Badri Pandey also demanded that the government also inform the House about ongoing efforts towards resolving the issue.
"When there was a border blockade [in 2015], the current prime minister, who was the PM then too, had stated his position and Nepalis had commended that," he said, "The current issue is more serious than that, but why is he silent? Why did not he make any initiative for talks at the political level?"