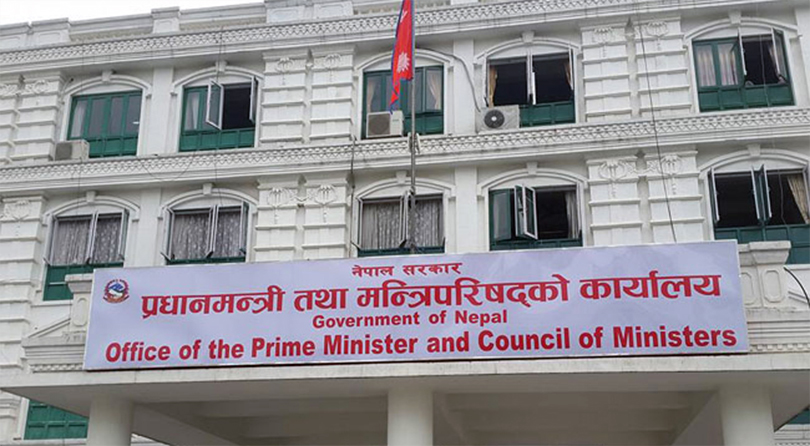 Kathmandu, January 12
Nepal will hold an economic census from April 14, the Council of Ministers decided on Friday. It will be the country's first economic census.
The Central Bureau of Statistics has already prepared a questionnaire for the census. Other preparations for the project are also underway, according to the Bureau.
Whereas the questionnaire has also to be endorsed by the Cabinet, the Bureau is preparing to establish field offices in all 77 districts. Likewise, preparations related to human resource management are also underway.
The Bureau's Director Anil Sharma says the census will inform about overall economic activities and status of the country. "We have expected that the census will be very fruitful for the country's transition to new administrative structure. It will support the government in formulating plans and programmes."