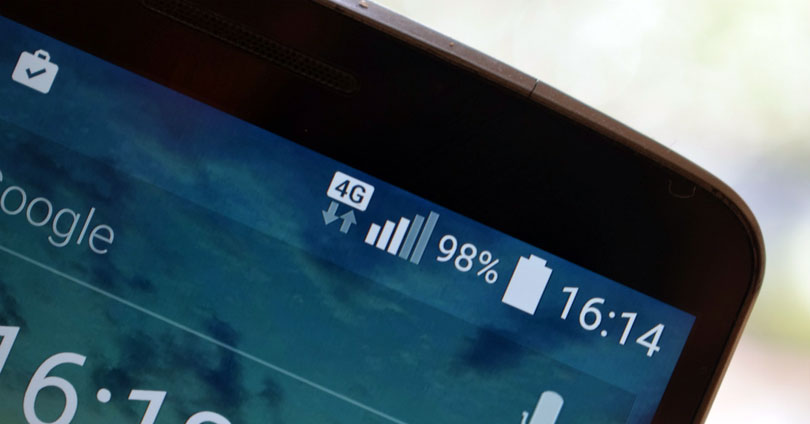 Kathmandu, October 17
Nepal's government-owned telecom company NT is preparing to launch fourth generation of mobile services in Kathmandu and Pokhara within 2016.
According to the company, NT has presented a roll-out plan to the telecoms regulator, and it is likely to get permission to use the 1800 MHz frequency for the service.
However, Nepal Telecom has not yet made public the details of the services it is going to launch. "Nepal Telecom has already procured equipment required for the service," says spokersperson Pratibha Vaidhya.
Nepal Telecom Authority has sought a roll-out plan from the company to run 4G services, in the first week of October.