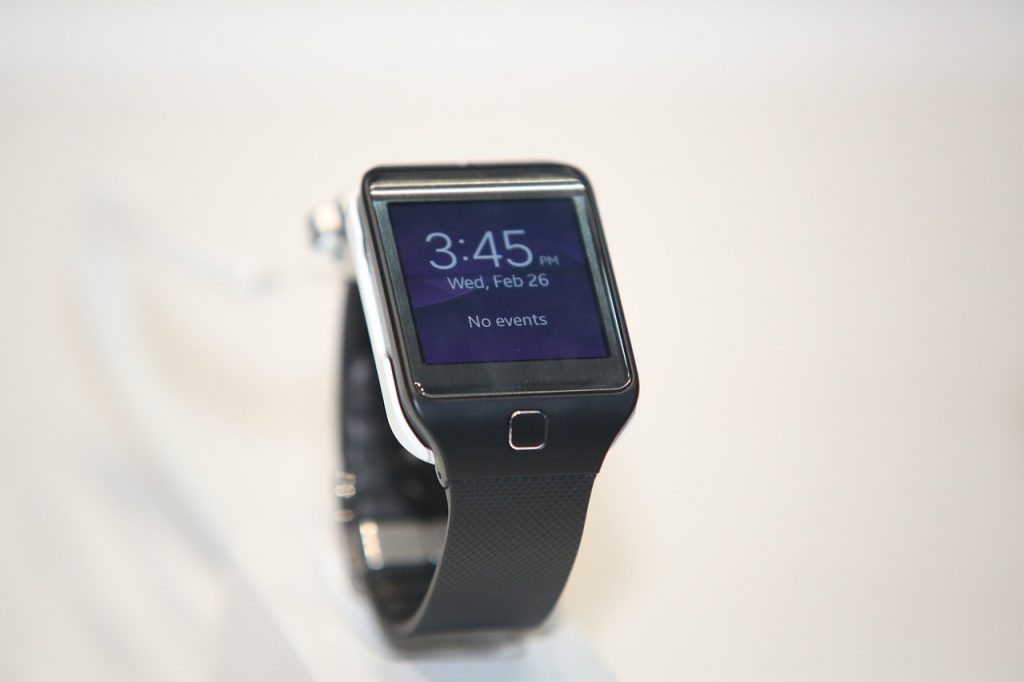 Kathmandu, October 11
Nepal imported over 53,000 smartwatches in the first two months of the current fiscal year, according to the Department of Customs data, showing how the gadget is getting popular in Nepal.
As Nepal imported 53,349 smartwatches between mid-July and mid-September 2022, the country spent Rs 73.9 million on them, according to the data. In this period, the government collected Rs 23.3 million in customs charges on the watches.
This amount is slightly less than what the government recorded in the same period last year. Between mid-July and mid-September 2021, the country imported smartwatches worth Rs 79.8 million, giving the government Rs 24.4 million in revenues.
Smartwatches are getting popular in Nepal at a steady pace thanks to their practical benefits in monitoring health status and their potential as a fashion statement.
Meanwhile, the country spent Rs 6.18 billion on the import of 438,985 units of smartphones and Rs 468.6 million on 460,000 units of bar phones between mid-July and mid-September 2022.